CLK Continues Buying Spree! Becomes 5th Largest Landlord in Memphis, TN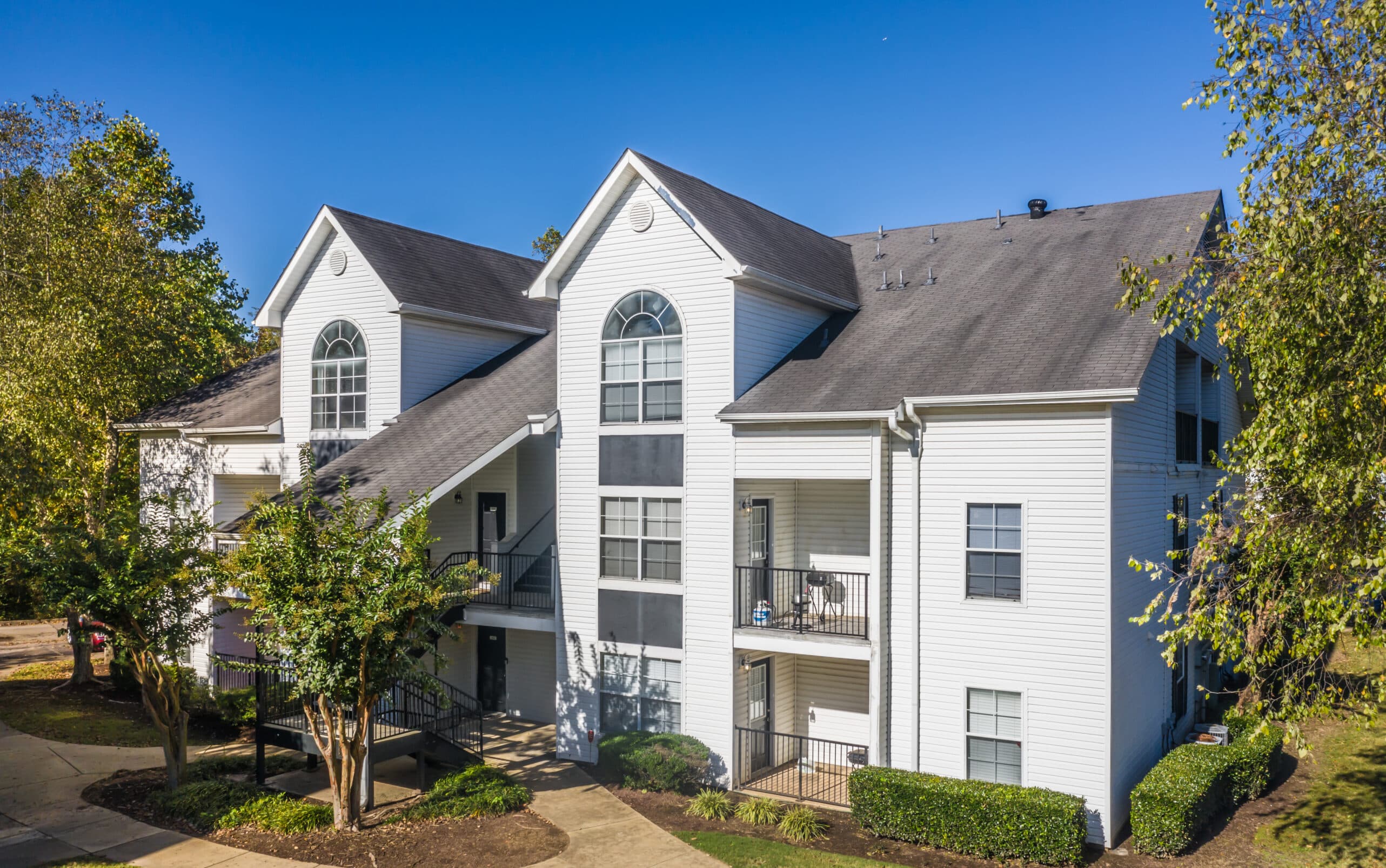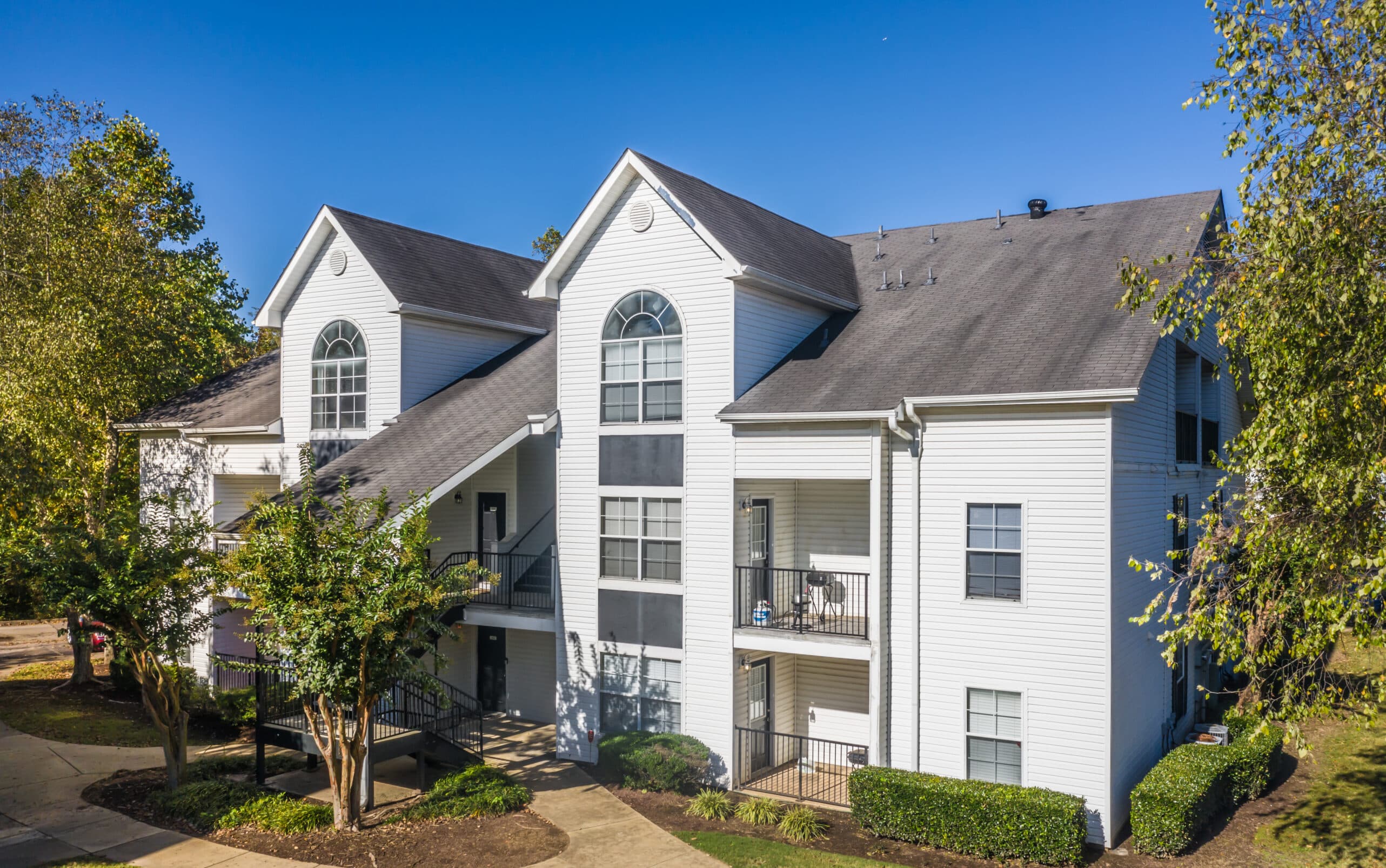 CLK's latest acquisition of Houston Levee, lands spot as 5th largest landlord in Memphis, TN, with nearly 1,900 units throughout the Grind-City.
The acquisition of the 289-unit property adds to CLK's massive presence in Tennessee, becoming the 6th largest landlord in the Volunteer State, totaling 3,600 units throughout Memphis, Nashville, Chattanooga and Clarksville.