CLK Leaps to 3rd Largest Landlord In Mobile, AL with Acquisition of The Park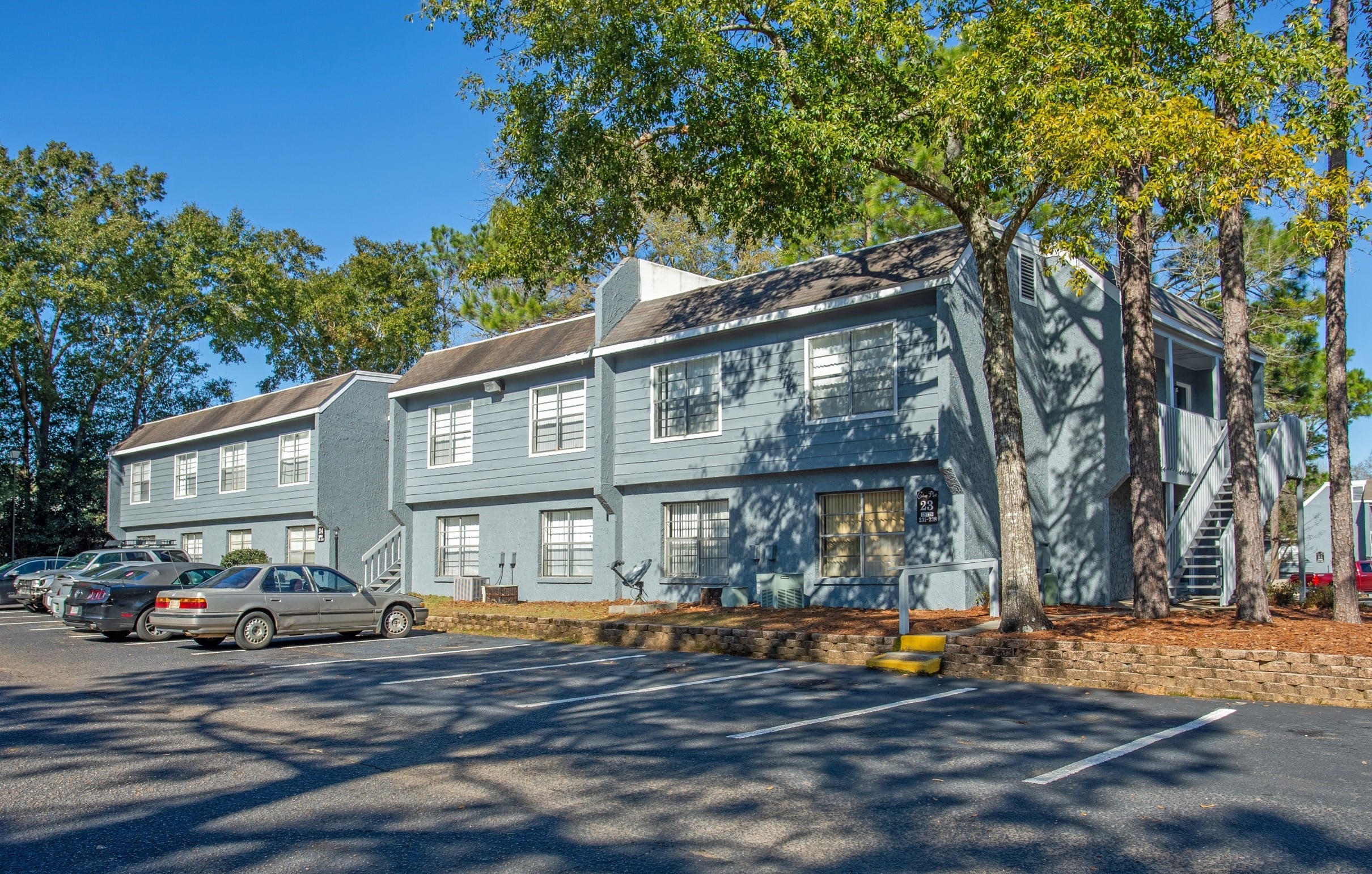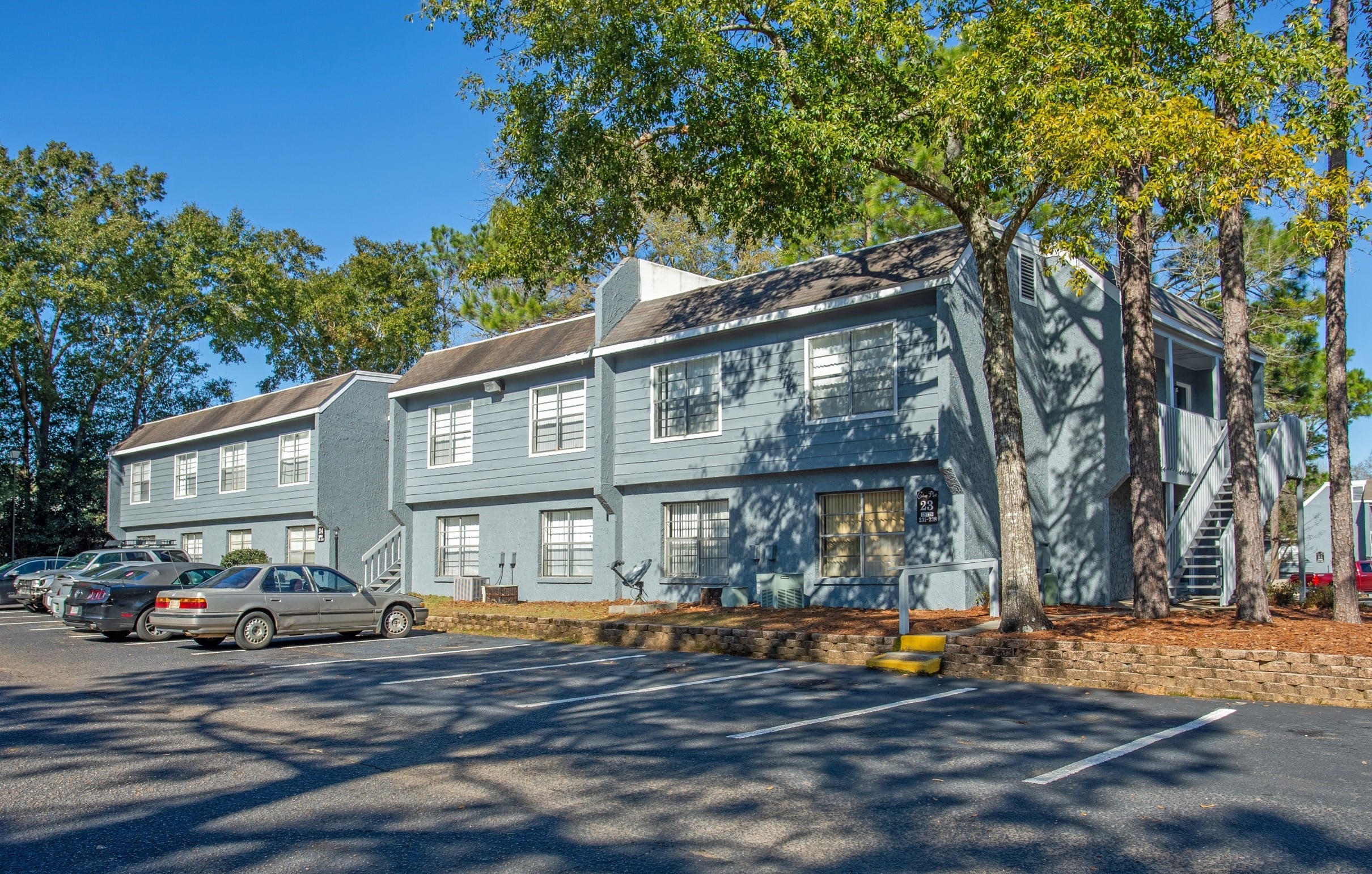 CLK Properties is excited to announce the acquisition of The Park, a 201 unit garden style community, centrally located within Mobile, AL.  The acquisition marks CLK's 4th property in Mobile, AL, making CLK the 3rd largest landlord in Mobile in terms of unit count with 1,308 units under management. 
"A true value-add opportunity, CLK will capture untapped rent potential by upgrading all unit interiors in addition to modernizing community amenities and improving overall curb appeal", said Craig Koenigsberg, CEO and Founder of CLK Properties. 
The property benefits from an excellent location in West Mobile, one of the metro's best submarkets. Residents have direct access to major employers, transit arteries, and Mobile's best shopping, dining, and entertainment options. Submarket multifamily performance reflects West Mobile's popularity, regularly posting the highest occupancy and rent growth figures in the metro. Going forward, The Park's prime location with frontage along the submarket's most trafficked corridor leaves it well positioned to capitalize on those favorable trends into the foreseeable future.