CLK Acquires 240 Crossways Park West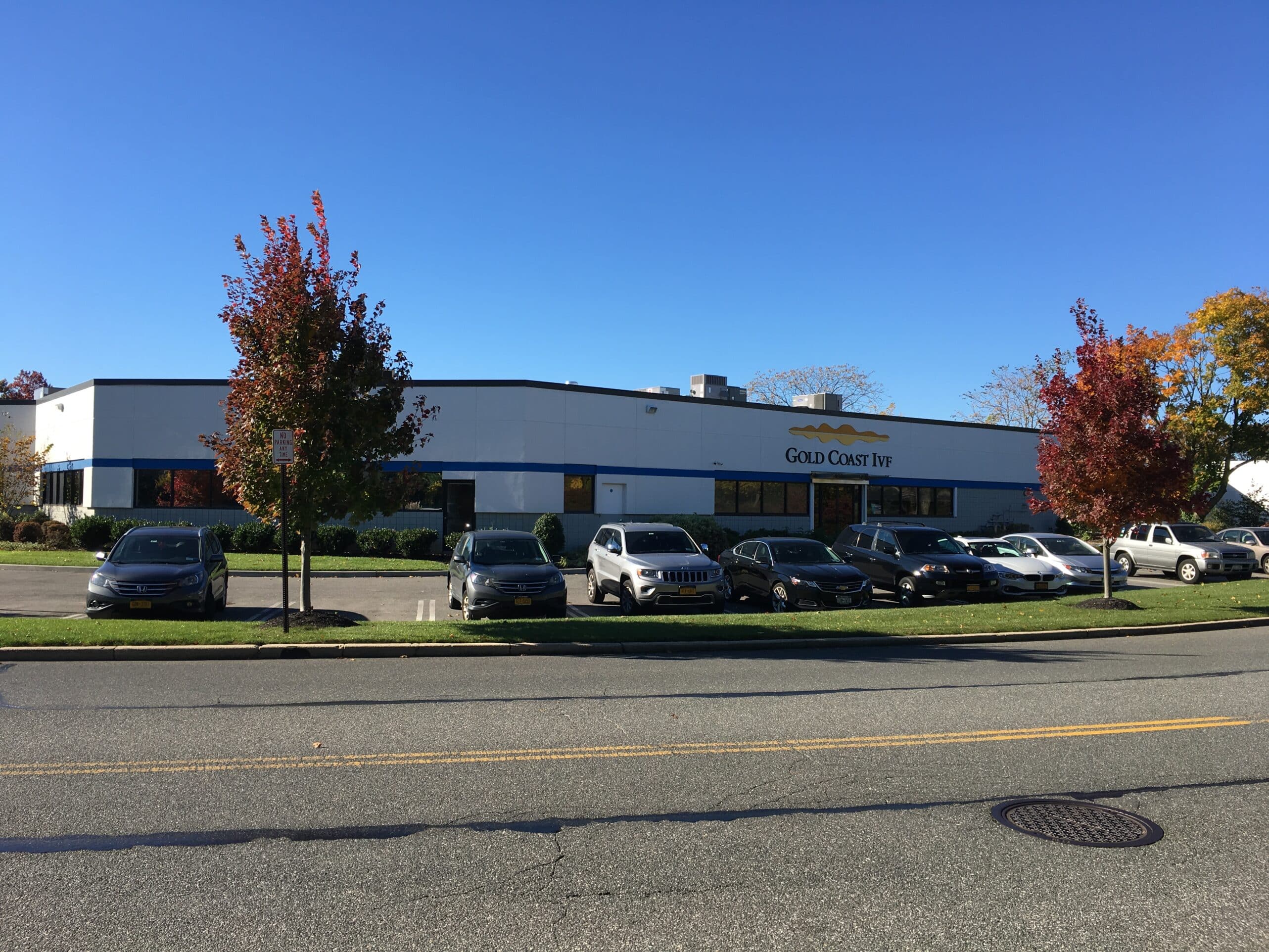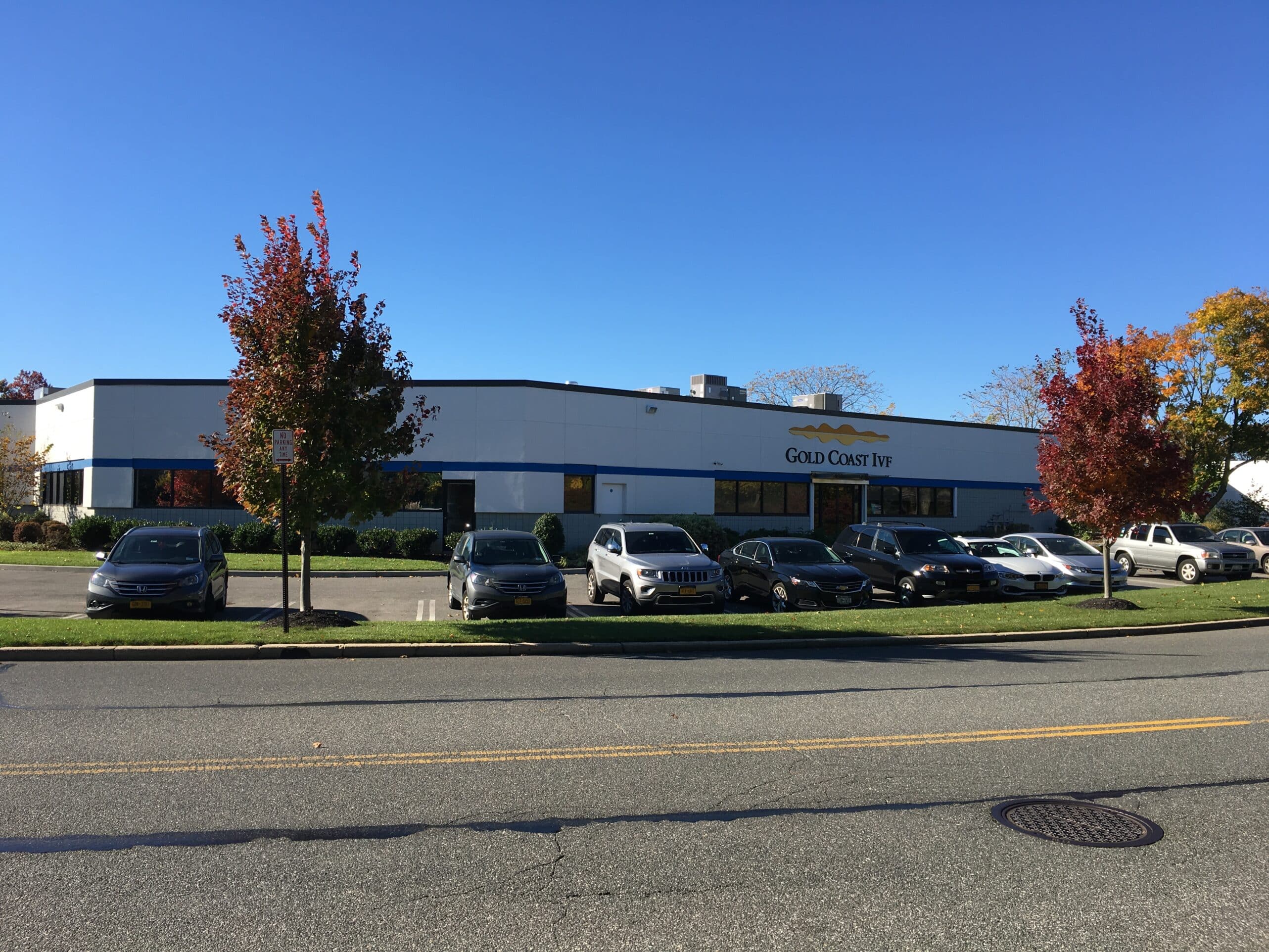 Shortly After Purchase, CLK Brings Building to 100% Occupancy.
CLK Commercial Properties recently acquired at auction 240 Crossways Park Drive West, a 26,000-square-foot commercial property in the Crossways Office Park section of Woodbury, NY.  CLK President Craig Koenigsberg made the announcement.
"CLK Properties has been on the lookout for acquisitions that match its existing portfolio of Class A commercial properties in prime submarkets and prime corners throughout Nassau and Suffolk Counties," said Koenigsberg. "We recognized the value in purchasing 240 Crossways Park Drive West at $63 per square foot. It's a great piece of real estate in one of Long Island's most prestigious office parks."
In addition to the newly-purchased property, CLK Properties owns several other buildings in the Woodbury office park, including 45 Crossways Park Drive, 90 Crossways Park Drive West, 150-170 Crossways Park Drive, 175 Crossways Park Drive West, and its headquarters building, 135 Crossways Park Drive, which are all 100 percent rented.
"Crossways Office Park offers tenants the ultimate business location," observed Koenigsberg. "Situated on the Nassau/Suffolk border close to major highways, it remains equally sought-after for its exceptional office and professional space. In fact, just after purchasing 240 Crossways Park Drive West, we signed a new lease there with a medical tenant for 7,116 square feet. I'm happy to say the building is now fully leased."
CLK is currently building out the space and anticipates occupancy sometime in the second quarter of 2013. Additionally, CLK has begun overall renovations to the property, including exterior and HVAC upgrades.
"With the purchase of 240 Crossways Park Drive West, CLK Properties now owns the primary buildings at both entrances to the Crossways Office Park — 240 Crossways Park Drive West, near the Long Island Expressway, and 45 Crossways Park Drive at the Jericho Turnpike entrance. These are extremely well-situated properties in the park and we're proud to have added 240 Crossways Park Drive West to the CLK office portfolio," concluded Koenigsberg.
CLK Commercial Properties is a privately held, diversified national real estate organization with a portfolio containing more than 2.5 million square feet of Class A commercial space throughout Long Island, New York. With a focus on primary locations within Nassau and Suffolk Counties, CLK offers a portfolio of high caliber office properties catering to a diverse tenant base. Under the leadership of Craig Koenigsberg, its founder and principal, CLK Commercial Properties owns these properties and CLK Commercial Management manages them. More information is available by visiting www.clkcm.com.