Capital improvements at Broadhollow Road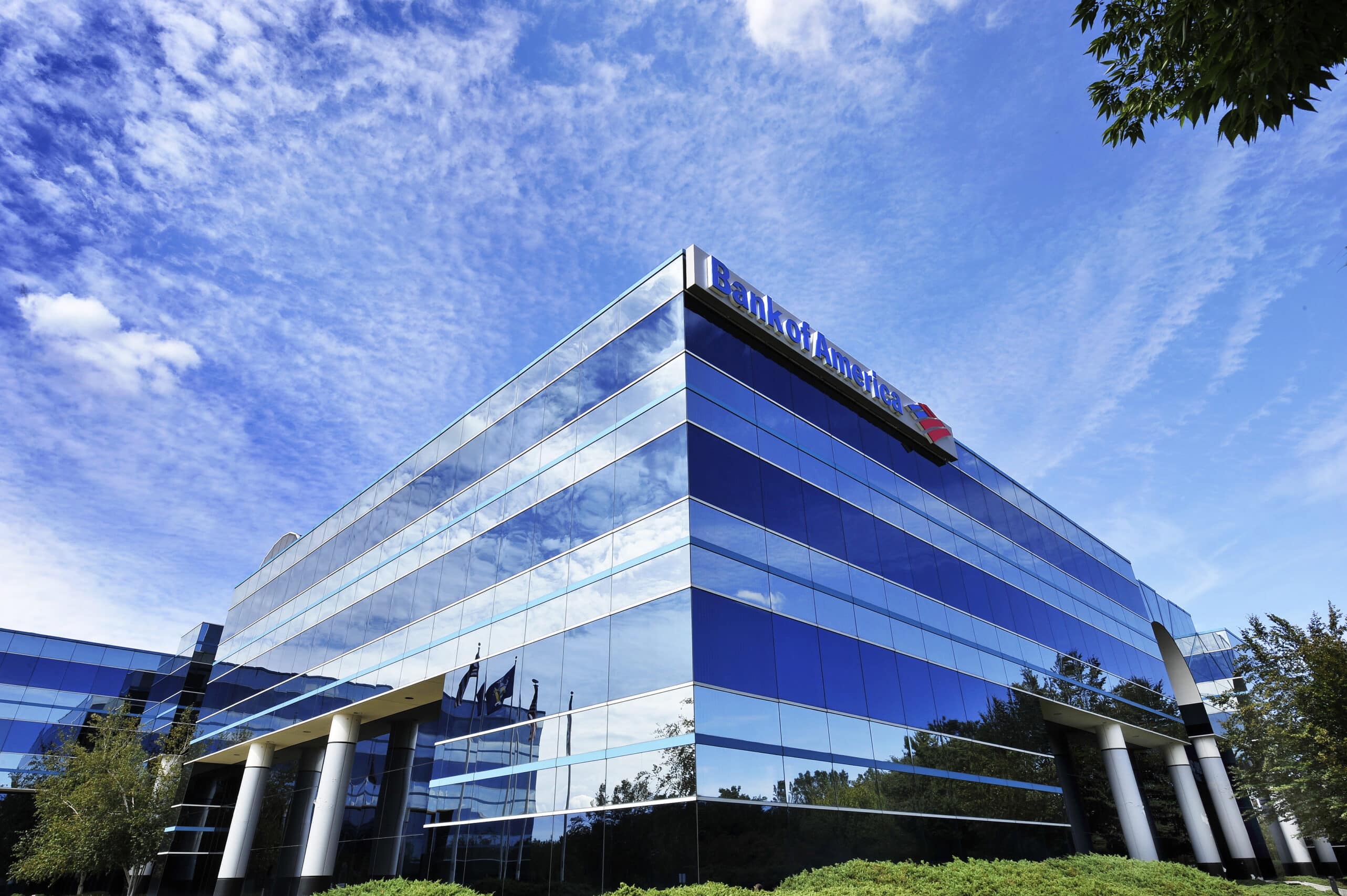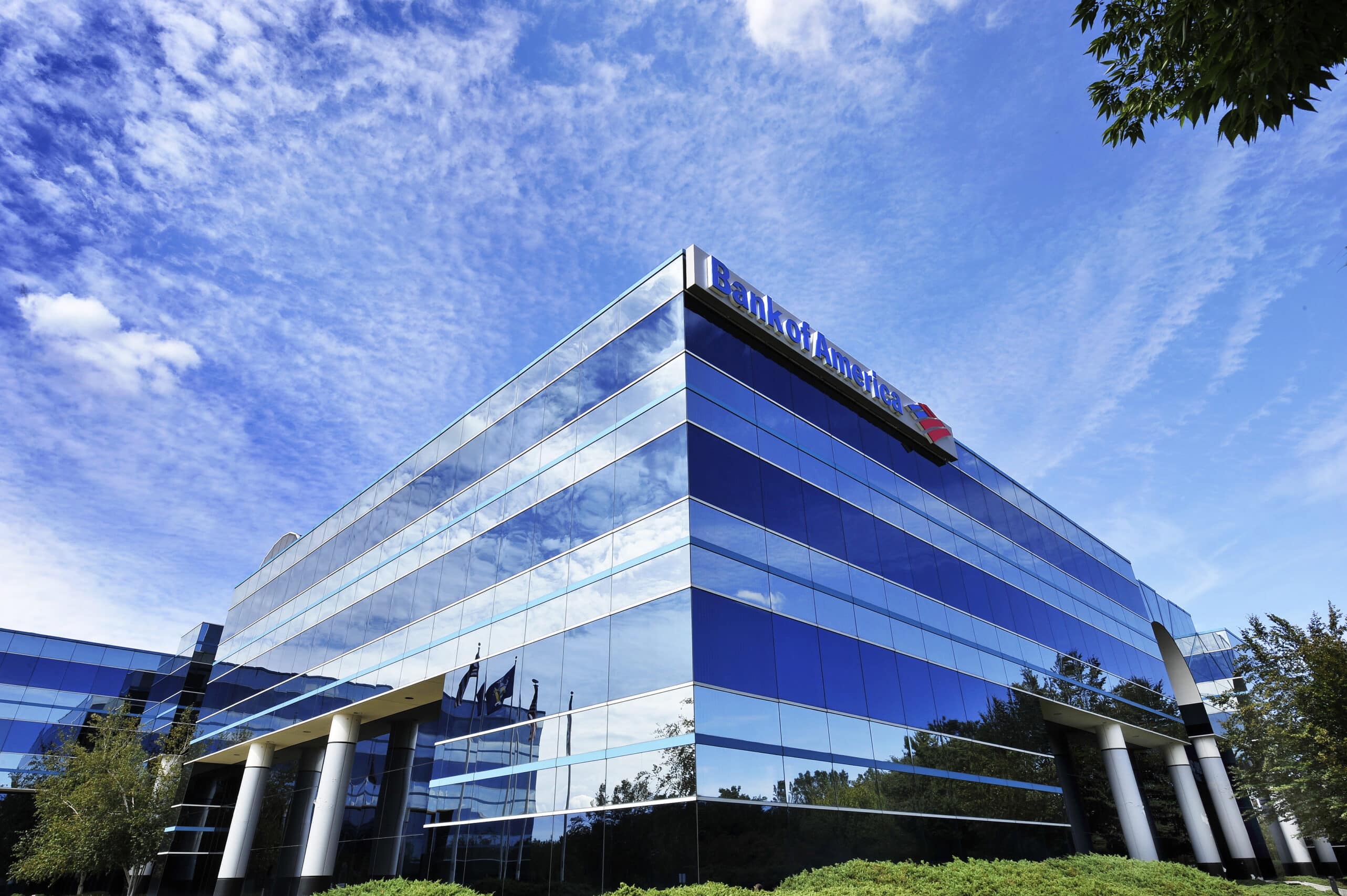 CLK Commercial Properties recently finalized a successful recapitalization and is set to move forward with a series of capital improvements at 300 Broadhollow Road in Melville, NY.  The company has also signed several new leases and a lease expansion at this premier corporate address, which is owned by CLK Commercial Properties and managed by CLK Commercial Management LLC.  CLK President Craig Koenigsberg made the announcement.
"We're very pleased to be implementing upgrades and improvements at 300 Broadhollow Road and to welcome new tenants," explained Koenigsberg.  "Our 2.5 million square-foot commercial office portfolio on Long Island, with overall occupancy at 92.3 percent, predominately contains Class A buildings in office and retail infill locations, with excellent access to transportation and major highways.  Like these other office properties, 300 Broadhollow Road is a highly visible, highly sought-after address."
Located on the Route 110 Corridor just north of the Long Island Expressway, 300 Broadhollow Road totals 250,000 square feet and is home to leading corporations and financial institutions.  According to CLK Director of Commercial Asset Management David Glaser, the slated capital improvements will directly benefit tenants.
"During the recent recapitalization of the property, planned upgrades were put on hold," he explained.  "We are now in the process of a $2 million campaign to upgrade and enhance the building.  CLK's commitment to its corporate clientele has never been greater.  We have the experience and resources to provide the best environment for our tenants to conduct their business." 
Glaser also announced several recent lease transactions at 300 Broadhollow Road, including:
TEK Systems, Inc., a new 13,433-square-foot lease negotiated by David Pennetta of Oxford & Simpson Realty Services, Inc. and Jamie Smith of Cassidy Turley;
Markowitz & Rabbach LLP, a 3,000-square-foot lease renewal;
Randstad General Partners, a 1,561-square-foot expansion for a total lease of 3,555 square feet, negotiated by Michael Poch of CBRE.
With its signature vaulted atrium and irreplaceable Route 110 corner location, 300 Broadhollow Road also features an on-site café (Au Bon Pain), conference rooms, 24/7 access for tenants, drive-thru ATM machines, a state-of-the-art building energy management system, and high-speed telecommunications throughout.  Other benefits include close proximity to hotels, restaurants, and shopping as well as convenient access to major highways.  Leasing information for 300 Broadhollow Road is available by calling 516-364-1200.
CLK Commercial Properties is a privately held, diversified national real estate organization with a portfolio containing more than 2.5 million square feet of Class A commercial space throughout Long Island, New York.  With a focus on primary locations within Nassau and Suffolk Counties, CLK offers a portfolio of high caliber office properties catering to a diverse tenant base.  Under the leadership of Craig Koenigsberg, its founder and principal, CLK Commercial Properties owns these properties and CLK Commercial Management manages them.  More information is available by visiting www.clkcm.com.