CLK announces 100% occupancy at Broadhollow Road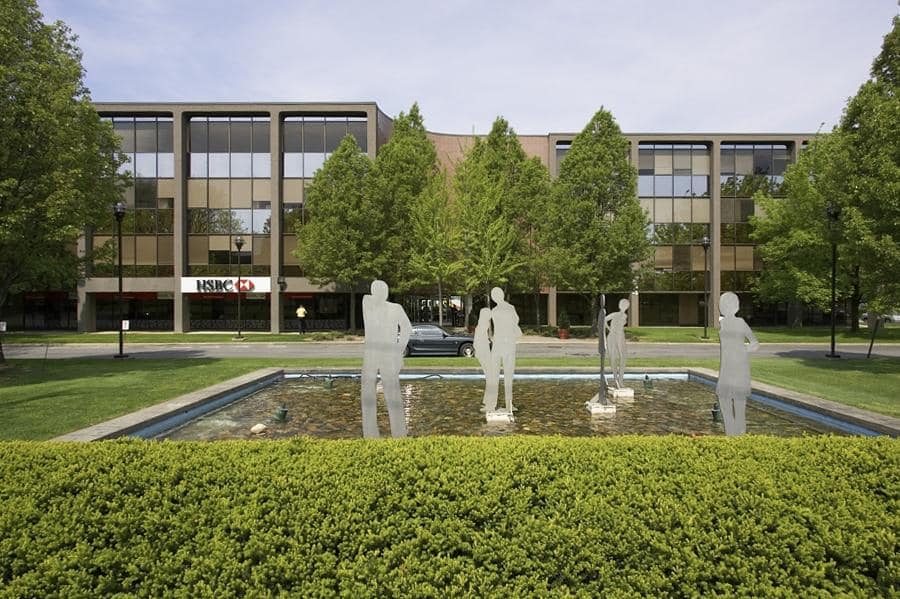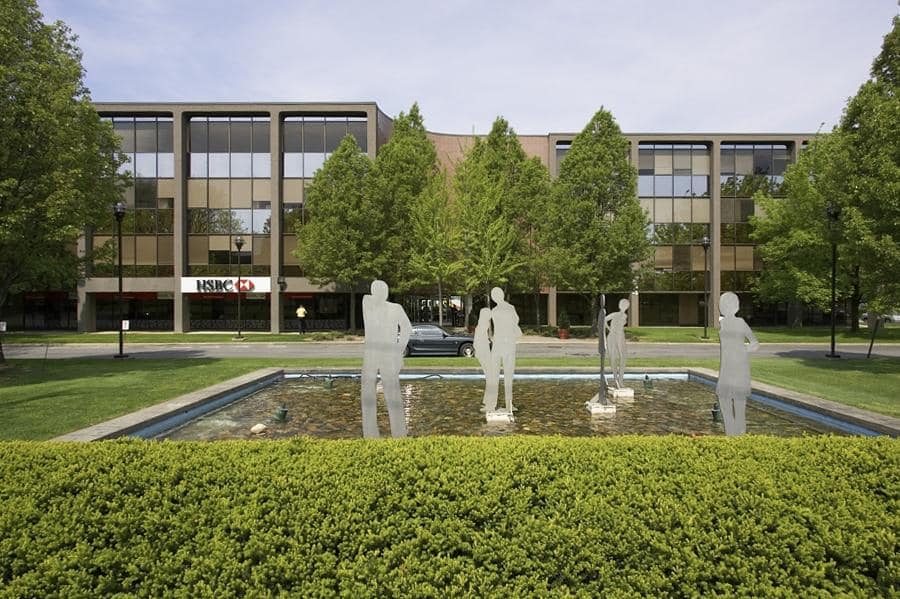 CLK Commercial Management recently completed three deals at 534 Broadhollow Road in Melville, NY, bringing the four-story Class A commercial property to full occupancy. David Glaser, Director of Commercial Management for CLK Commercial Management, made the announcement.
"This is an important milestone for CLK and for the 110 business corridor," he explained. "Despite the relatively soft western Suffolk office market, we're seeing an increase in leasing activity at our Melville properties. Demand is picking up in the area and that's reflected at 534 Broadhollow Road, which is 100 percent occupied, as well as other CLK-owned properties in the area, including 999 Walt Whitman Road, which is 100 percent occupied, 275 Broadhollow Road, which is 100 percent occupied, and 300 Broadhollow Road, which is 93 percent occupied."
According to Glaser, the three lease signings at 534 Broadhollow Road include FST Engineers, ELMY'S Special Services, and Sundack Accounting. Acting as broker for FST Engineers was Ralph Benzakein of Cresa Partners. Paul Leone of CBRE brokered the deal for ELMY's Special Services.
Glaser cited a host of factors that make 534 Broadhollow Road attractive to tenants, including the building's close proximity to major highways, restaurants and shopping; its state-of-the-art, high-speed telecommunications; and a number of convenient benefits for workers, including a bank branch with an ATM machine, an on-premises café, and 24/7 access. The building is easily recognizable for its fountains and sculptures that front onto Route 110.
CLK Commercial Management is the commercial property platform of CLK Properties, a privately held, diversified national real estate organization possessing more than 2.5 million square feet of Class A commercial space throughout Long Island, New York. With a primary focus on well-located areas in Nassau and Suffolk Counties, CLK offers a portfolio of high caliber office properties catering to a diverse tenant base. Under the leadership of Craig Koenigsberg, its founder and principal, CLK Commercial Properties owns these properties and CLK Commercial Management manages them. More information is available by visiting www.clkcm.com.