CLK Expands Baton Rouge Holdings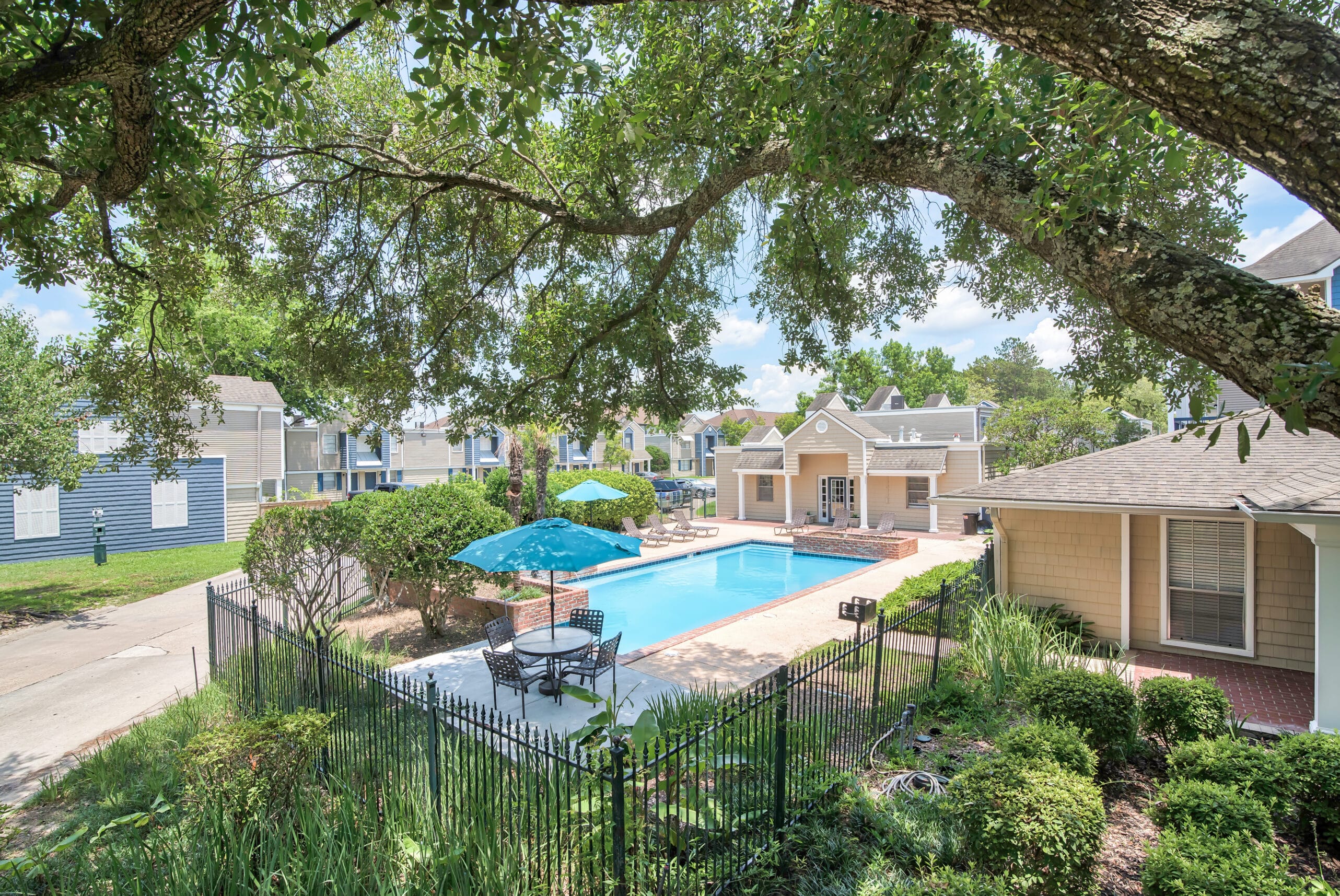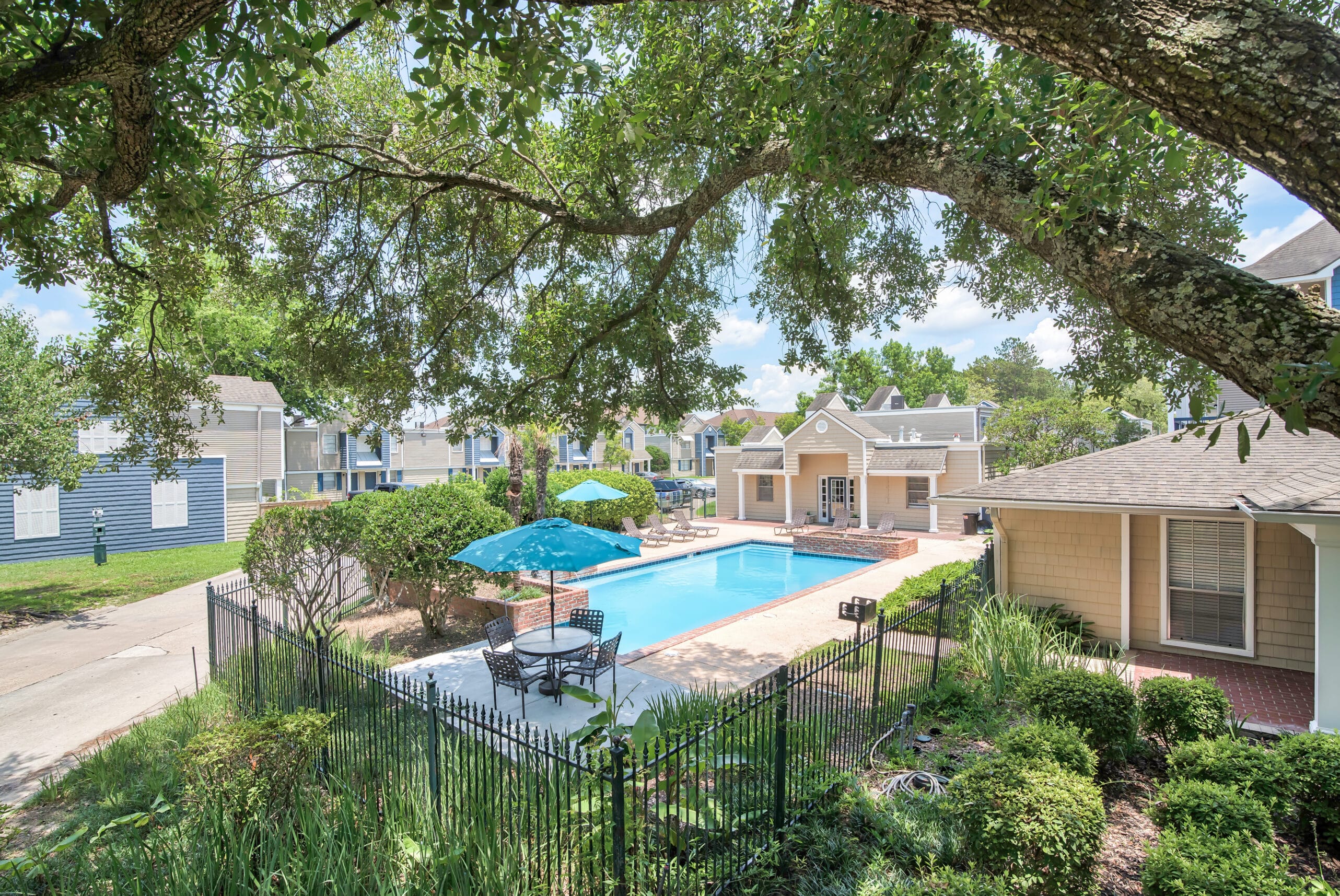 CLK Properties announces its second multifamily acquisition in Baton Rouge within the past year with the recent addition of Cobblestone at Essen.
The property sits within the heart of the master planed Baton Rouge medical district and this busy hub has it all – major healthcare employers and hospitals, educational institutions, high end shopping, dining, parks, upscale neighborhoods and direct interstate access.
Craig Koenigsberg, CEO of CLK Properties, notes that "There are great things happening in the medical district, including significant economic redevelopment, and Cobblestone at Essen is sitting right in the middle of it all. We look forward to continued growth in the area and we have great expectations for this property."
Cobblstone is less than a mile from the Perkins Rowe, a high-end mixed use development, and is just minutes from dozens of nationally branded retailers on Siegen Lane.
CLK plans to make a significant capital investment to improve the property's exterior and bring it to a level warranted by this strong sub-market.
CLK Properties is a privately held, diversified real estate investment and asset management company based in Woodbury, NY.