CLK Doubles Up In Pensacola, FL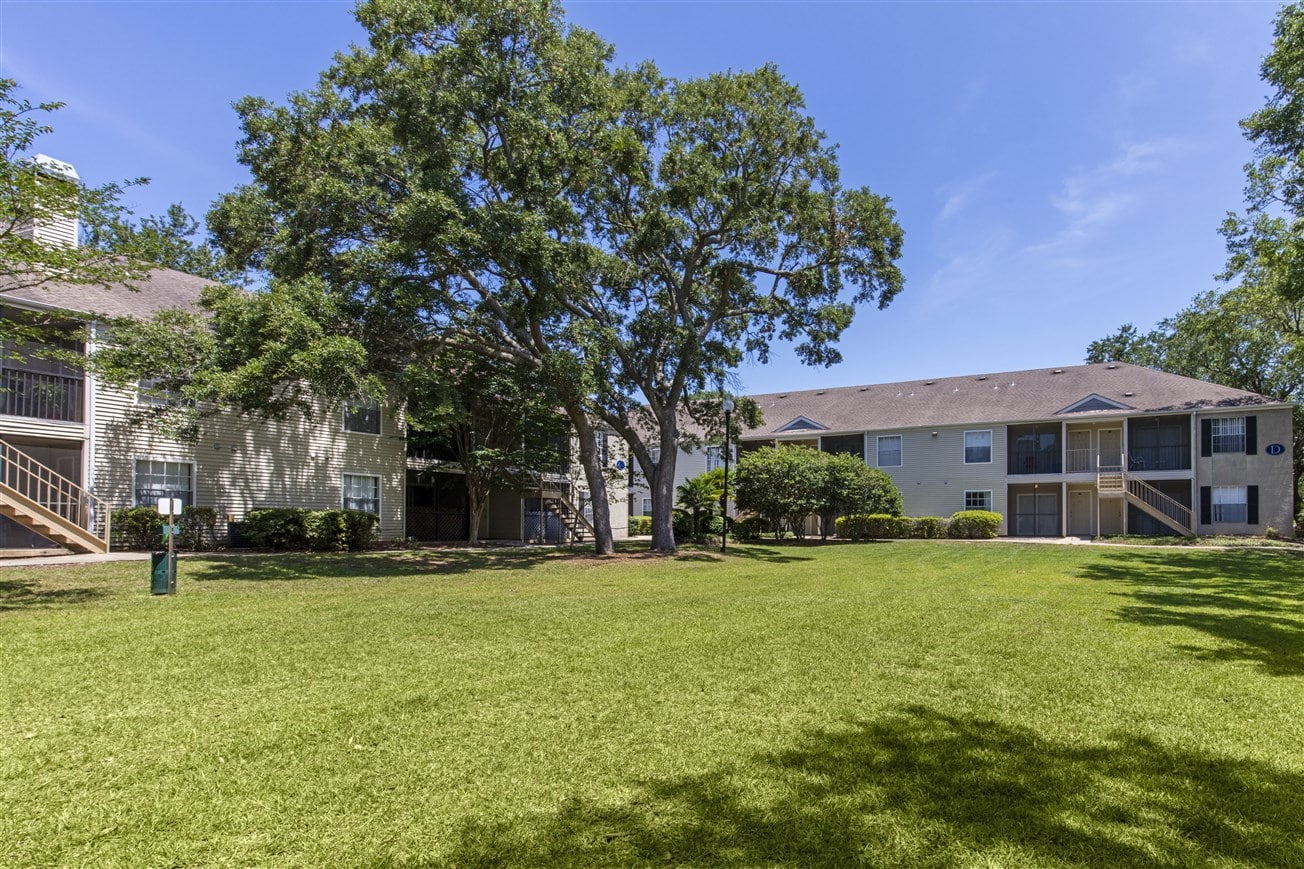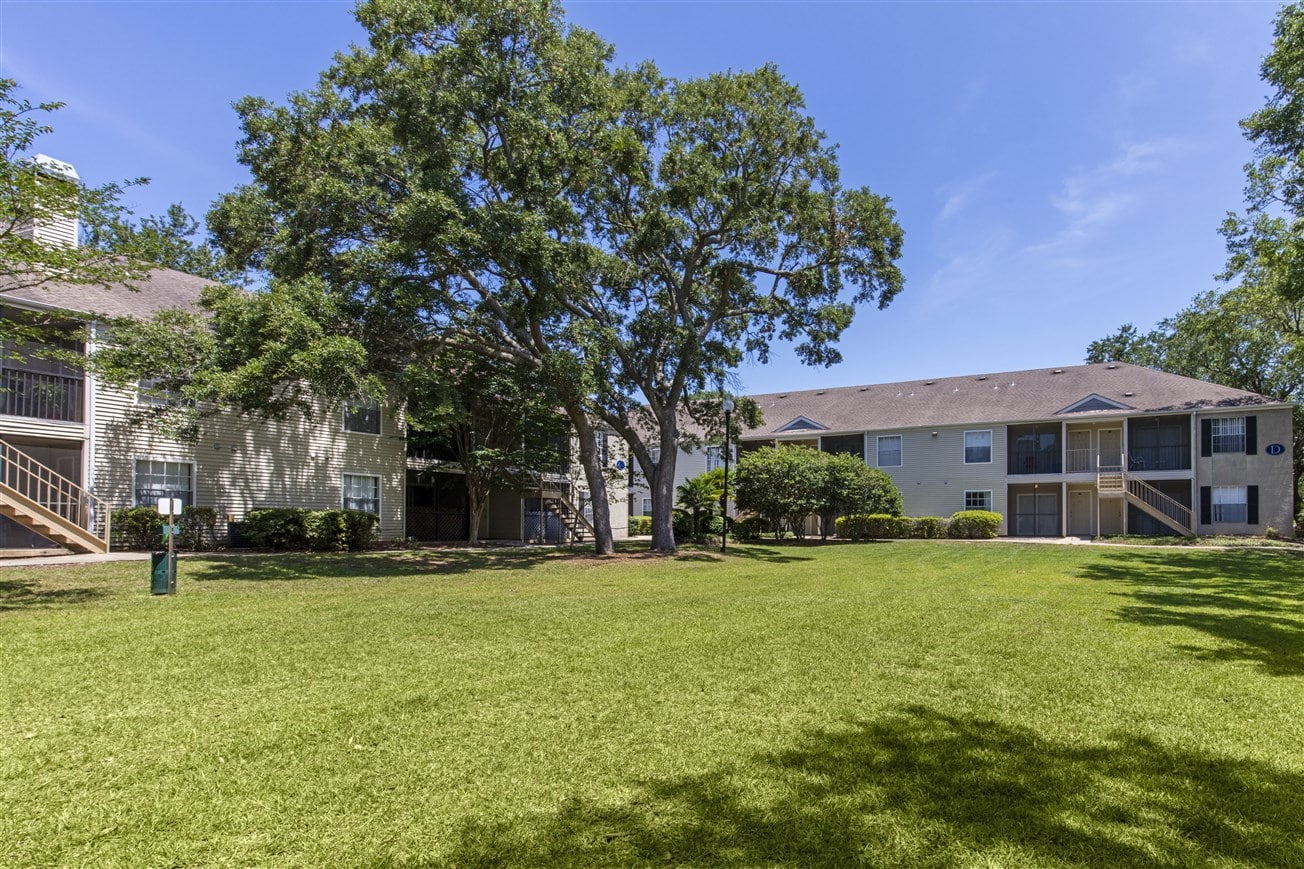 CLK Properties expands its Pensacola Portfolio with the acquisition of the Arbor & Ashley Club Portfolio.  CLK is proud to be a premiere Pensacola property management solution.
Together, the sister properties consist of 393 units, located in very desirable neighborhoods of Pensacola.
Arbor Club is directly adjacent to Chapins Landing, a 349 unit property CLK acquired earlier in 2018 and Ashley Club is just a short drive away located in Pensacola's Goulding neighborhood, an infill residential pocket featuring scenic views as it sits along the coast of the Pensacola Bay.
CEO Craig Koenigsberg commented "Arbor & Ashley Club are great additions to the CLK family and compliment our earlier acquisition of Chapins Landing.  Pensacola has been a target market of ours and we're excited to double the size of our presence in Pensacola with this acquisition.
CLK Properties is a New York based, privately held, diversified owner/operator of multifamily, commercial and retail investment properties.