CLK Buys Edgewater/Uptown Portfolio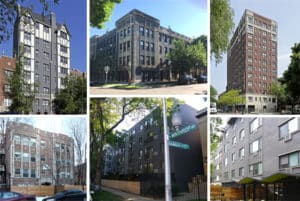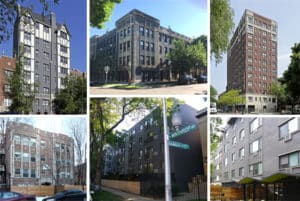 CLK Properties has acquired 6 residential properties in the Edgewater and Uptown communities of Chicago.
These Chicago apartment buildings are located at 5051 and 6134 N Kenmore, 5711 and 5718 N Winthrop, 4875 N Magnolia and 1325 W Wilson, include 435 residential units plus retail space.  All 6 Chicago apartment buildings received a complete renovation including modern unit finishes and common areas with a modern/vintage charm.
Craig Koenigsberg, CLK's CEO, was attracted to these assets for their strong locations within two established, vibrant and ever evolving community areas of the city.  "These properties fulfill a need for quality housing for those looking to live outside The Loop but need easy access to the CBD for work and entertainment purposes," added Mr. Koenigsberg.
CLK Properties is a New York based, privately held, diversified owner/operator of multifamily, commercial and retail investment properties.