CLK Expands National Footprint into Little Rock, Arkansas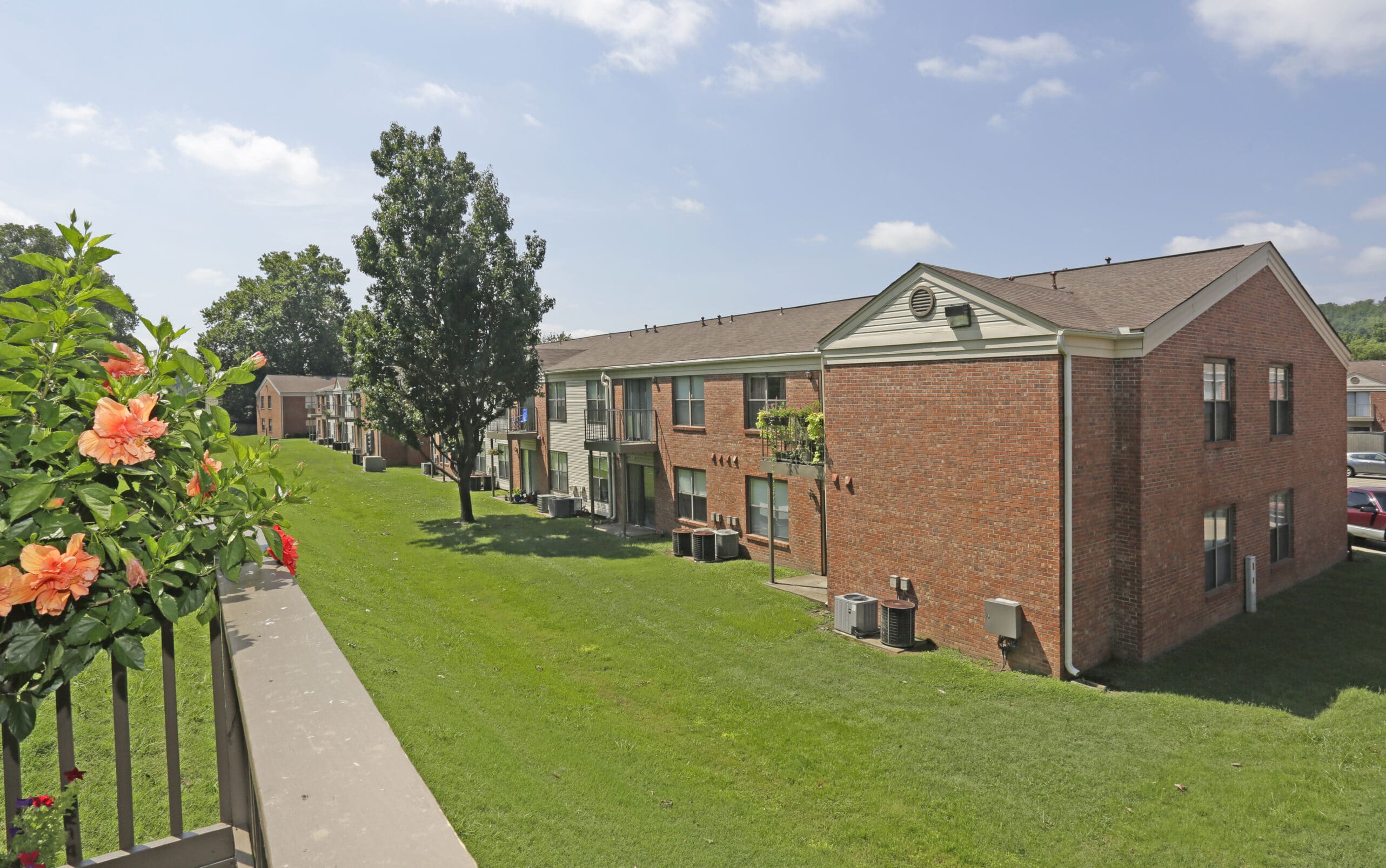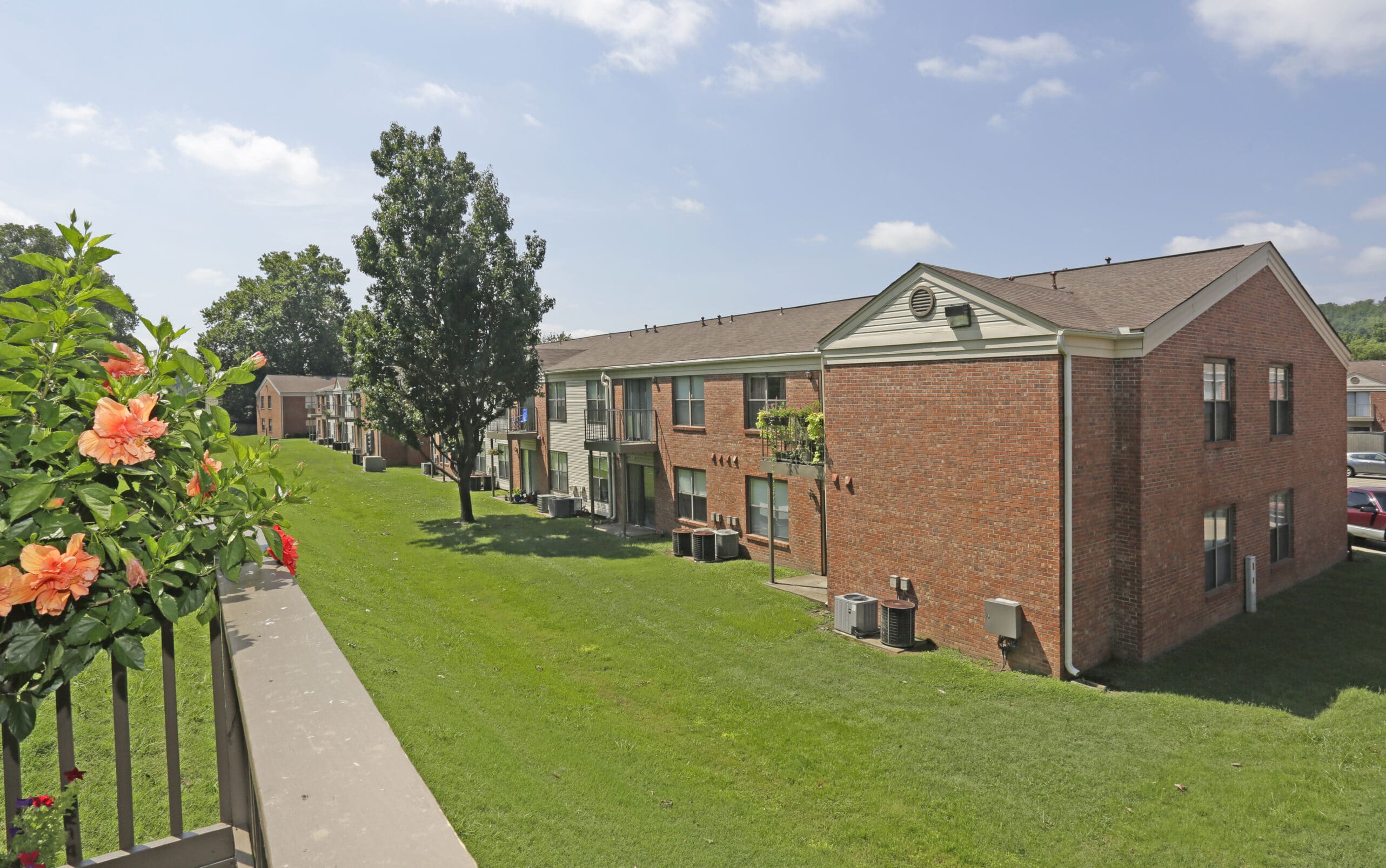 CLK Properties proudly announces the acquisition of Brightwaters and Chenal Lakes, a 712 unit portfolio located in Little Rock, AR.
The acquisition of Brightwaters and Chenal Lakes presented a unique opportunity to secure attractive, stabilized assets in two of Little Rock's highly sought after sub-markets. Brightwaters and Chenal Lakes consists of 256 units and 456 units respectively.
CEO, Craig Koenigsberg commented, "We are excited to expand our national footprint into Little Rock with this portfolio. The properties and locations compliment our acquisition criteria very well, and Little Rock's economy supports our long term goal in this market."
CLK Properties is a privately held, diversified real estate investment and asset management company based in Woodbury, NY. For more information, please visit www.clk-properties.com.