CLK Buys Entire Block Portfolio In Chicago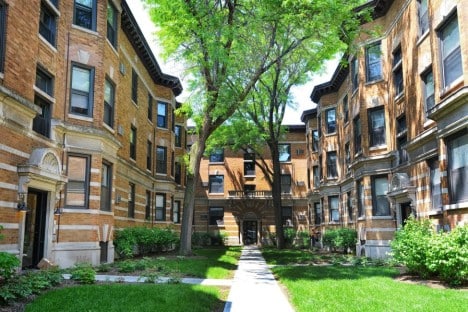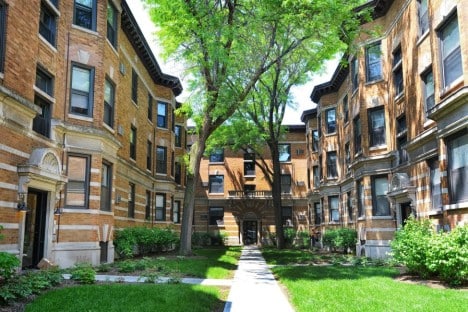 CLK Properties has acquired a nine-building apartment portfolio in Chicago.
The buildings, which encompass 175 residential units, are all situated on N. Elaine Place in Chicago's highly desirable Lakeview submarket.
CLK CEO Craig Koenigsberg commented "We are extremely excited about this acquisition.  In addition to offering an excellent location for renters, we will offer large, fully renovated units with high-end finishes and in-unit laundry facilities.  These properties will offer a truly unique living experience in this market."
Chicago has been a growth target market for CLK  and Mr. Koenigsberg has increased the company's portfolio there to twenty-two properties in less than two years with additional acquisitions in progress.
CLK Properties is a New York based, privately held, diversified owner/operator of multifamily, commercial and retail investment properties.
For more information, please visit www.clk-properties.com.