CLK Buys Midtown Memphis Highrise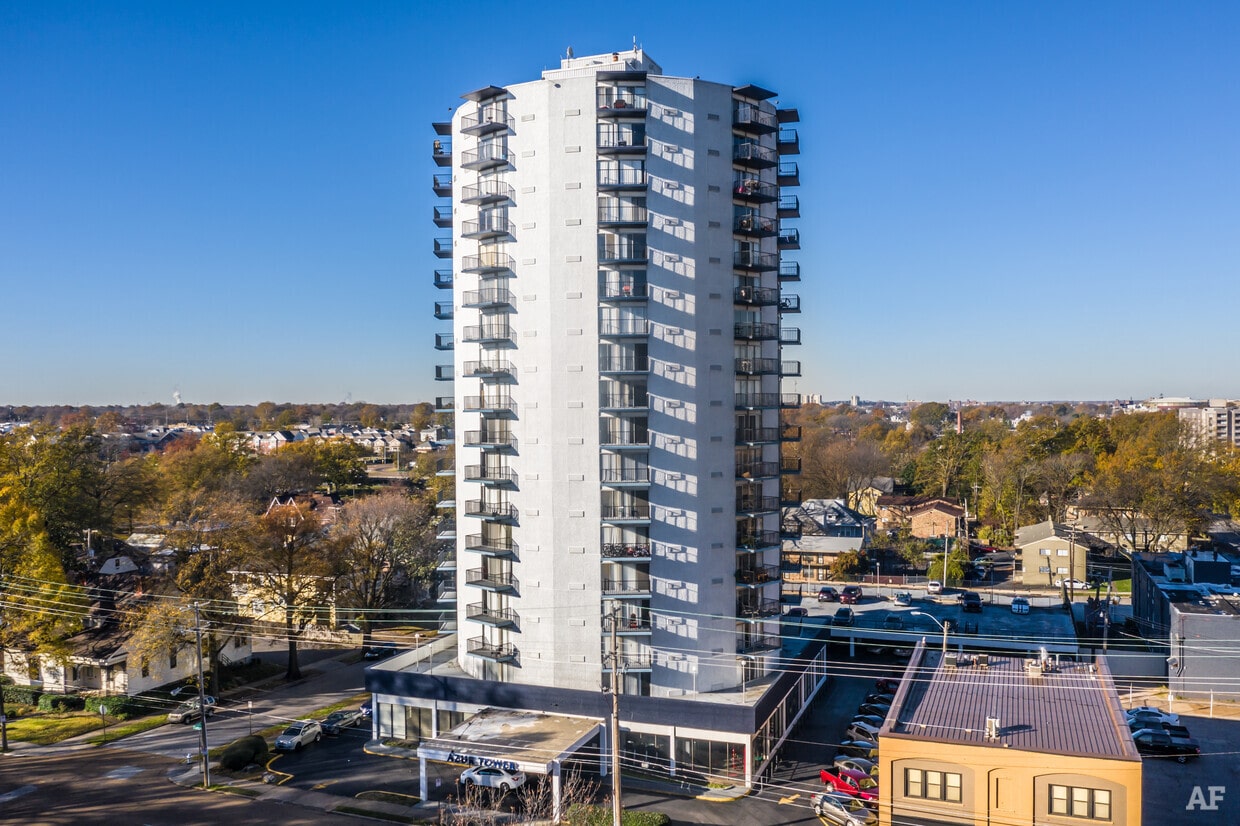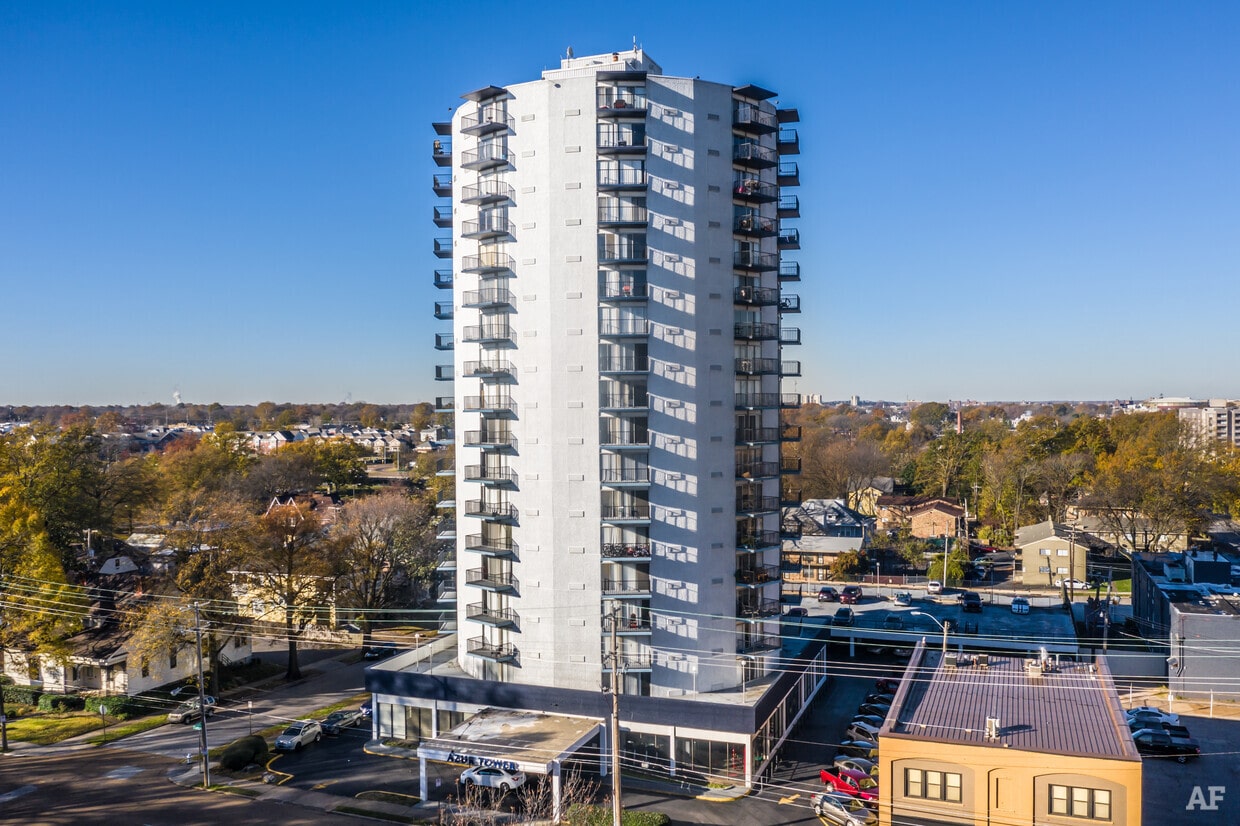 CLK Properties has acquired The Pinnacle Apartments located at 305 S Bellevue Blvd, Memphis, TN.
The property is an 18 story high-rise apartment tower in Memphis' Midtown submarket and contains 118 one and two bedroom, residential units which boast some of the best views available in the area.
According to Craig Koenigsberg, CLK's CEO, this property will greatly benefit from a heightened level of management and will become a highly desirable living destination in the ever-evolving Midtown area.
"We are extremely pleased with the developments occurring in Midtown. The Pinnacle, with its close proximity to Methodist University Hospital system, downtown and area amenities, will become an anchor to the community and provide high-quality housing for its residents," noted Mr. Koenigsberg.
The property sits less than a quarter mile from the growing Methodist University Hospital which is currently undergoing a $33.5 million expansion and renovation of its facility, one of many redevelopment projects presently planned or under construction in the Memphis Medical District with a total value estimated at nearly $1 billion.
Additionally, The Pinnacle is located approximately one mile from the University of Tennessee Health Science Center which is also currently undergoing a $200 million expansion with a further $200 in planned improvements over the next five years.
Memphis based CLK Multifamily Management, LLC will provide management services for this location as it does for all of CLK Properties' apartment communities nationwide.