CLK Acquires Two Chicago Properties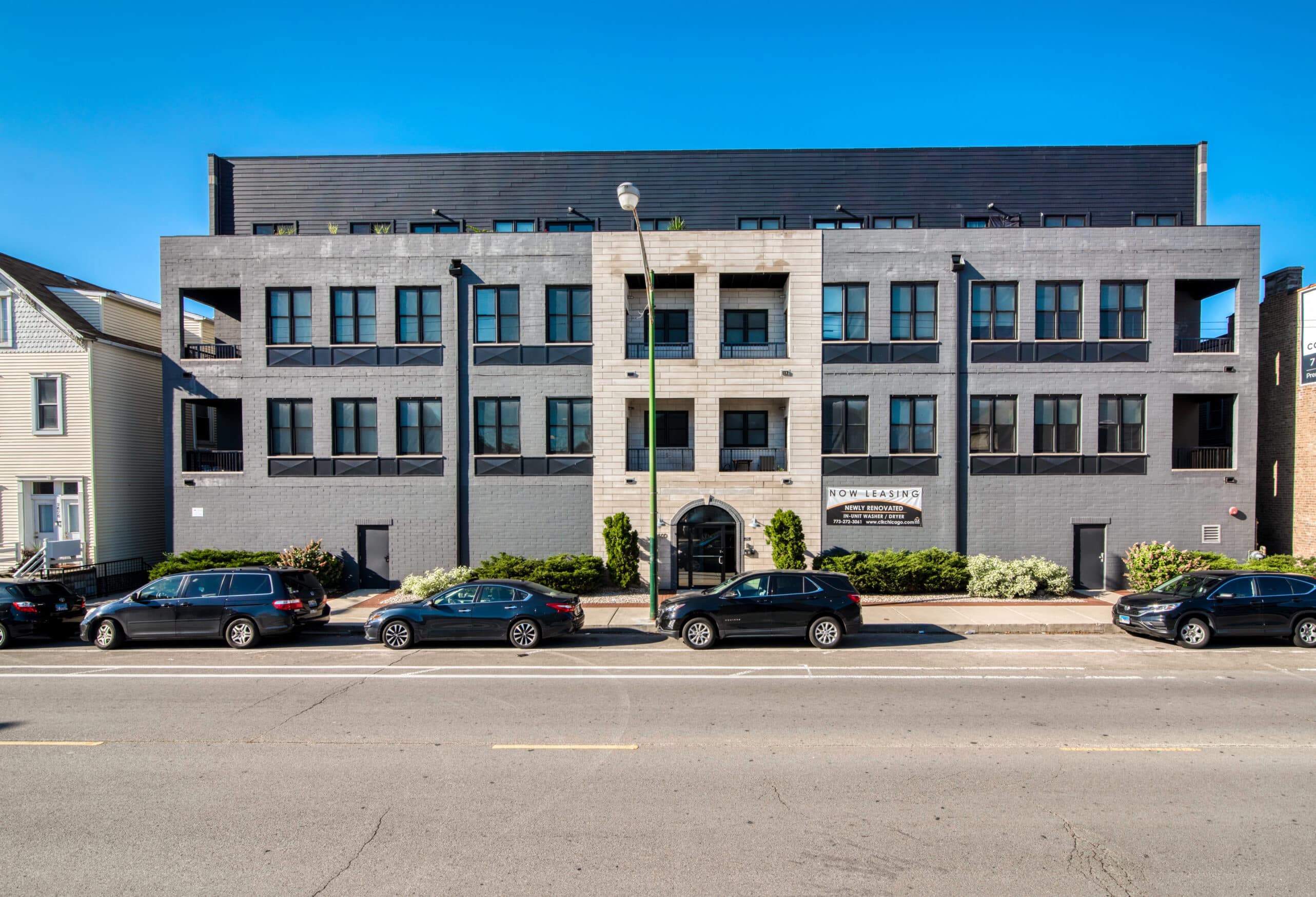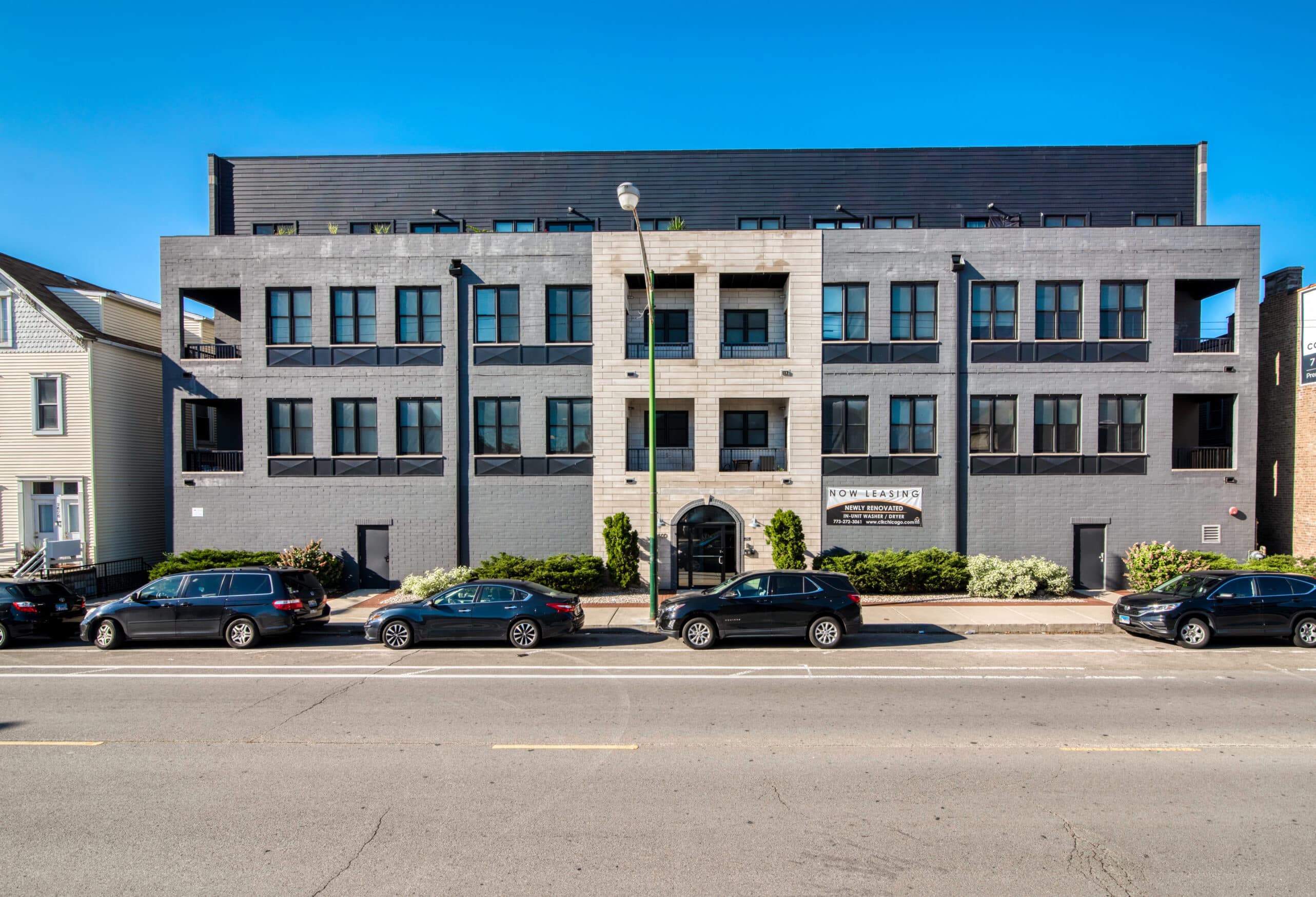 CLK Properties has acquired two apartment properties in Chicago, IL.
The Maynard at 2500 Clybourn is a newly constructed, a 27 unit apartment building with parking garage, is located in Chicago's Lincoln Park neighborhood.
The Maynard at 7100 Sheridan is a fully renovated, 58 unit apartment building with retail, and is located just feet away from the Lake Michigan shoreline and sits in close proximity to Loyola and Northwestern University campuses.
"These two acquisitions fall well within our acquisition criteria for properties in Chicago, a market in which we have increasing interest in growing our portfolio. We have several other deals under contract here and a growing pipeline of opportunities under evaluation," commented Craig Koenigsberg, President of CLK Properties.
CLK Properties is a New York based, privately held, diversified owner/operator of multifamily, commercial and retail investment properties.
For more information, please visit www.clk-properties.com.
7100 Sheridan (top) and 2500 Clybourn (bottom)