CLK Leaps to 6th Largest Multifamily Landlord In Tennessee With This 464 Unit Acquisition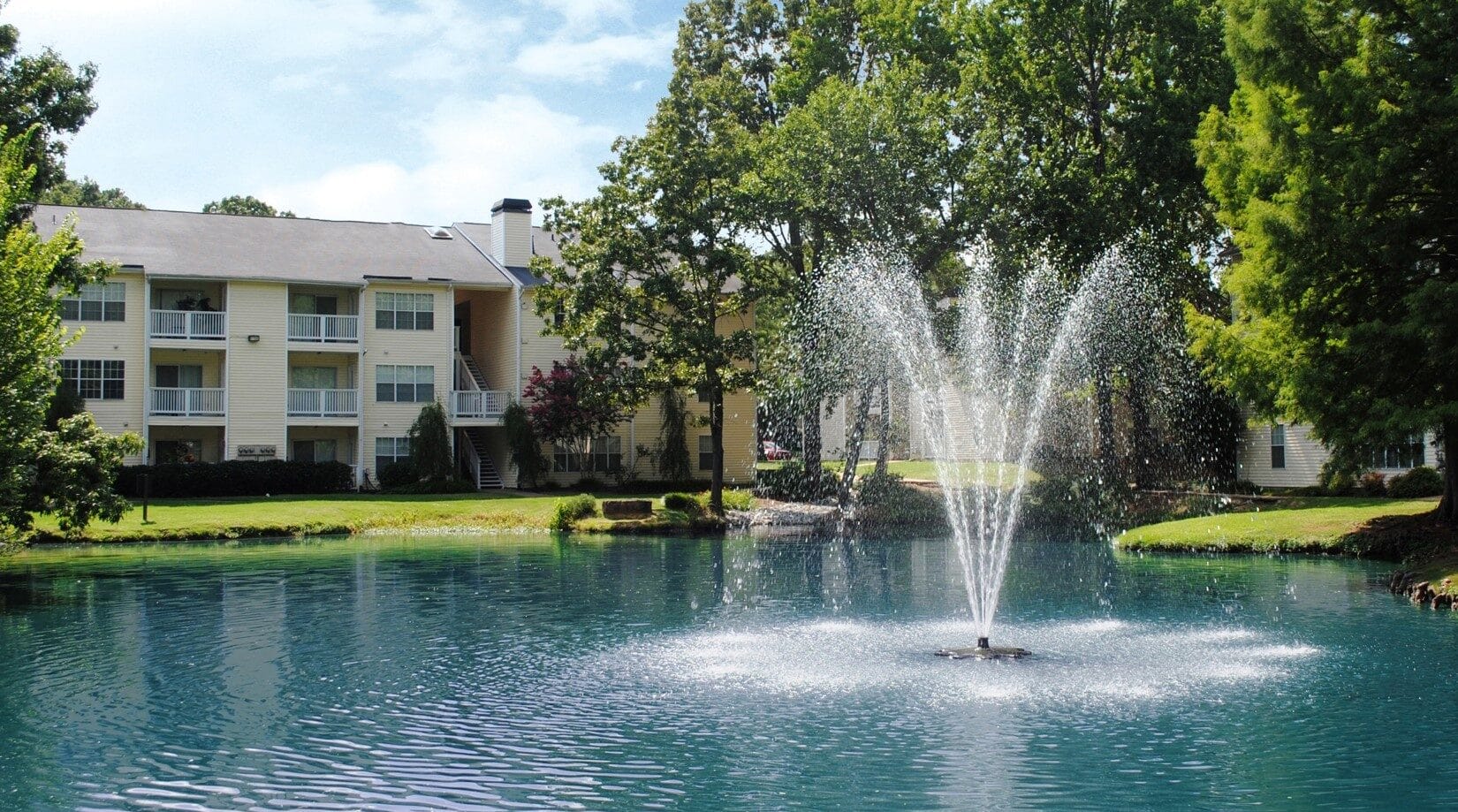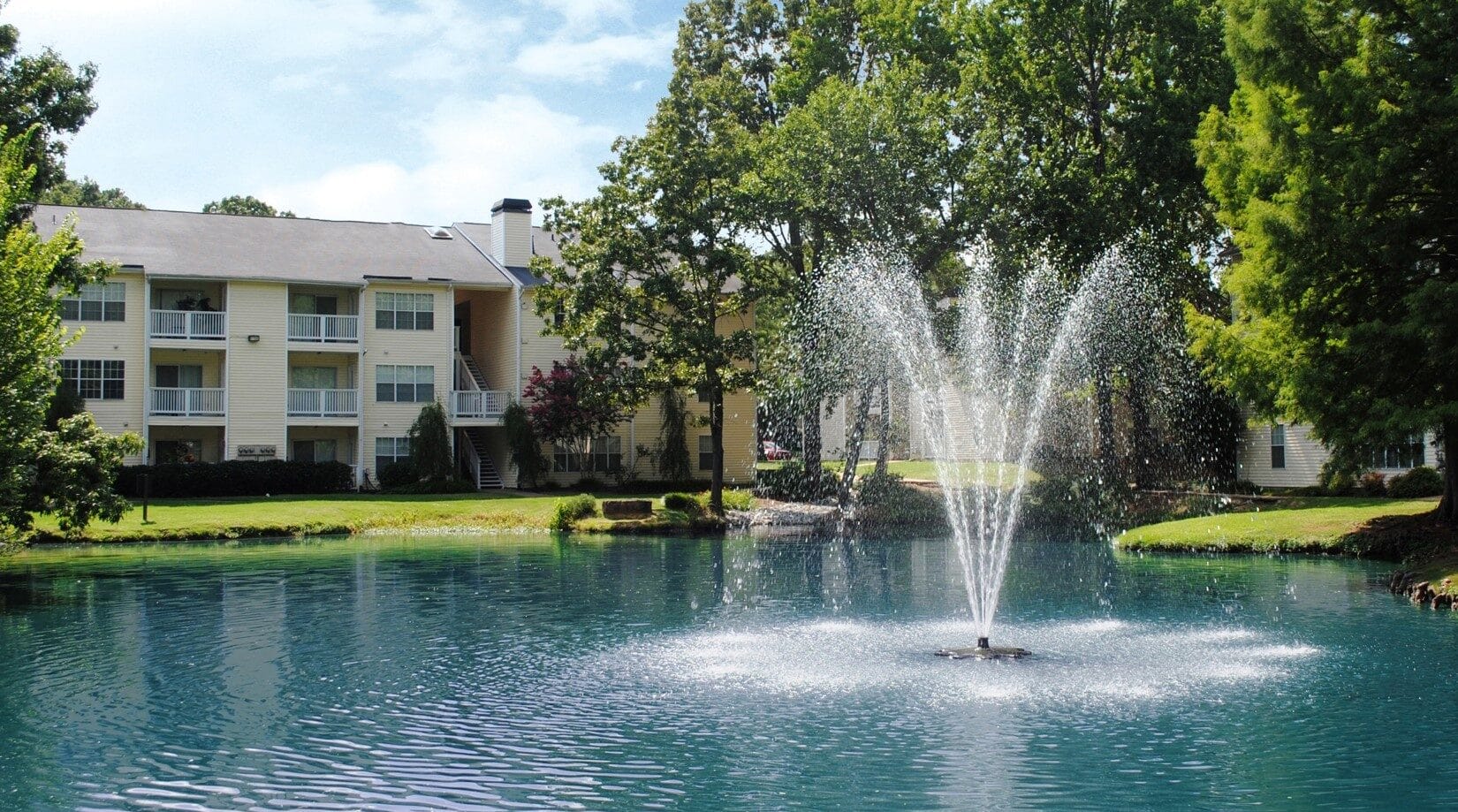 CLK Properties proudly announces the acquisition of The Grove at Trinity Pointe, a 464-unit apartment community located in Memphis, Tennessee.  CLK now owns and operates 7 apartment communities in Memphis, totaling 2,351 units combined and 14 properties throughout the volunteer state, totaling over 4,060 units, earning the title of 6th largest multifamily landlord in Tennessee.
"We're excited to add The Grove At Trinity Pointe to our Memphis portfolio" said Craig Koenigsberg, Founder and CEO of CLK Properties. "CLK Multifamily Management is headquartered in Memphis and has operated in the market for over two decades. The company's leadership team is largely comprised of Memphis natives and The Grove will benefit from our expertise in this market."
The Property is located in Memphis' Cordova submarket. Suburban in character, the submarket benefits from its centralized location within the broader metro, close proximity to major employers, strong transit connectivity, and excellent quality of life amenities. Residents enjoy short commutes to many of the metro's largest white-collar employers including FedEx World Headquarters, FedEx World Tech Center, International Paper, Nike, Accredo, Smith & Nephew and Medtronic as well as several large hospitals. The Grove benefits from a particularly strong location within the Cordova submarket, with direct frontage along Germantown Parkway, the submarket's primary commercial artery.
Built in 1986, the 464 unit community offers residents a desirable set of amenities including two swimming pools, a modern fitness room, tennis courts, racquetball court, volleyball court, clubhouse, playground and an outdoor BBQ and kitchen.
Please reach out to i[email protected] if you have any questions regarding this transaction or would like to discuss any investment opportunities with us.