CLK Acquires Rogers Park Condos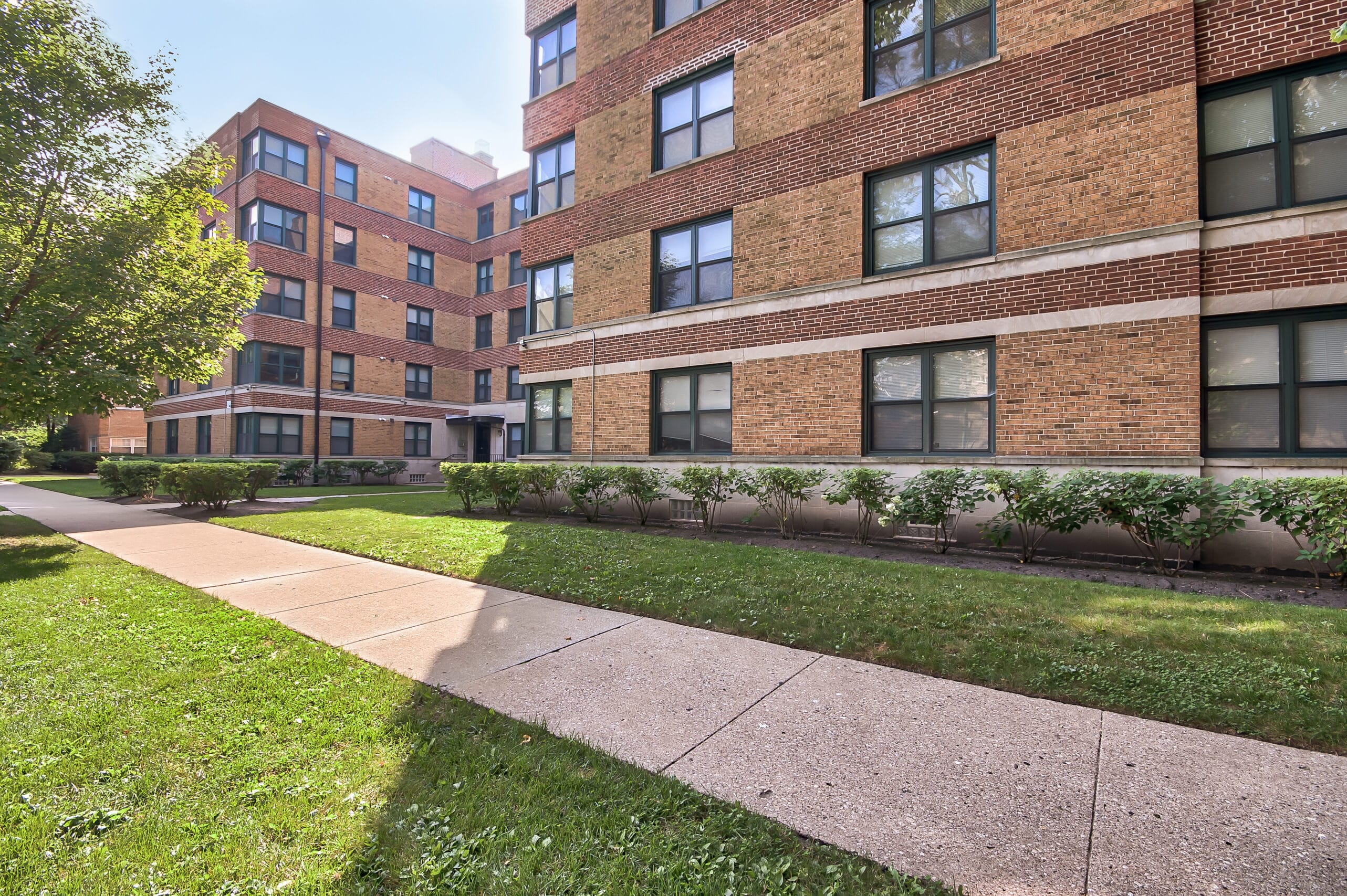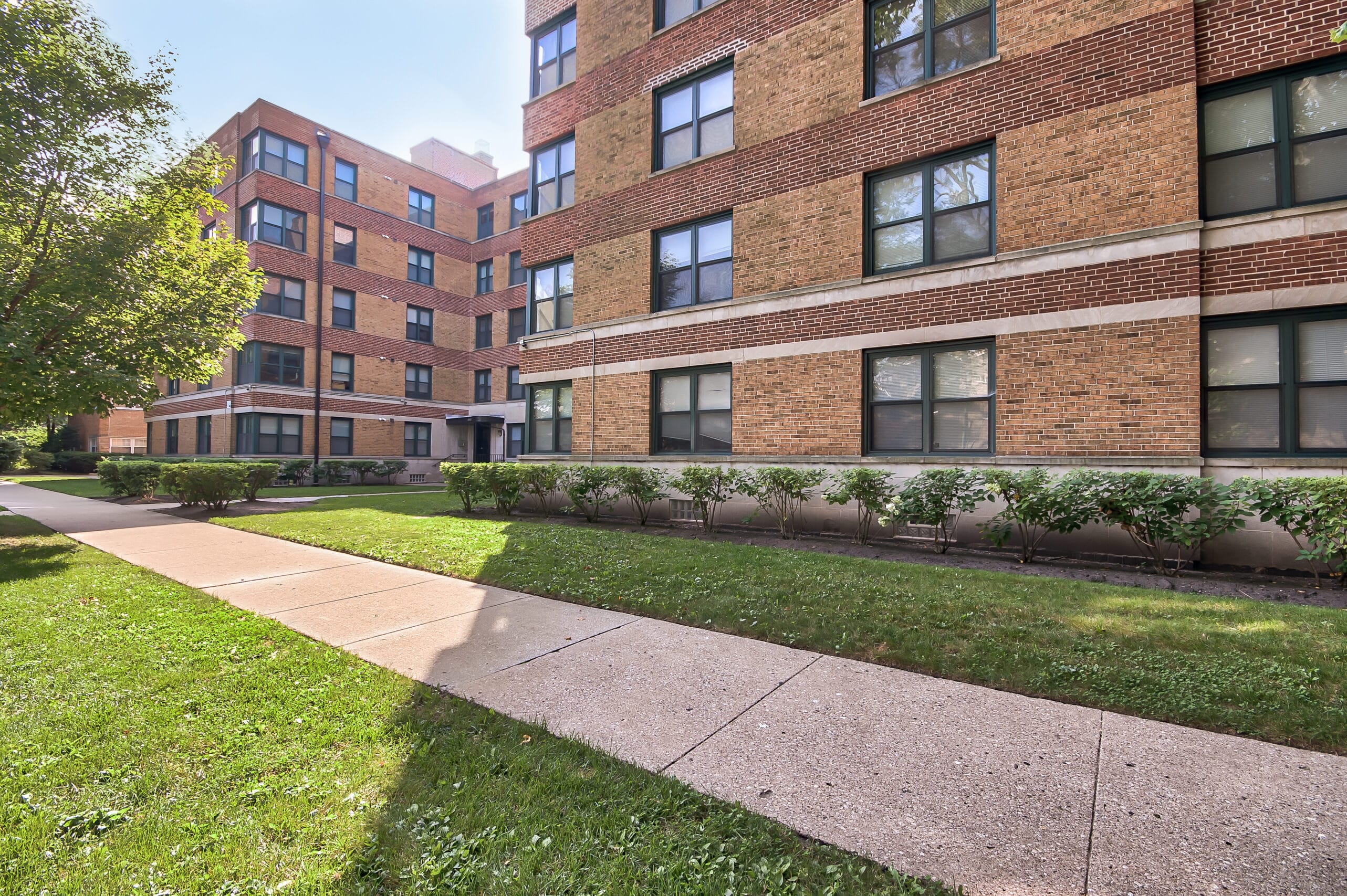 CLK Properties acquired 15 condominium units and approximately 5,000 square feet of  retail space at 6351 N. Lakewood in the Rogers Park submarket of Chicago.
The property, which contains a total of 25 condo units and 6 retail spaces, is a charming 3-story, 1920's vintage brick structure.
"We were particularly attracted to this opportunity due to its unique location," commented Craig Koenigsberg, CLK's CEO.
"It's within walking distance of Loyola University, two CTA Red Line railway stations, and Loyola Park and Beach which provide a combination of green space and beach access that is unique within the densely packed urban core."
CLK continues its mission to acquire more assets of this type and, while focusing efforts on buying complete properties, bulk condo unit acquisitions are also being considered.
Click here for more information on this property.
CLK Properties is a New York based, privately held, diversified owner/operator of multifamily, commercial and retail investment properties.
For more information, please visit www.clk-properties.com.