CLK Buys Georgian Woods, Memphis, TN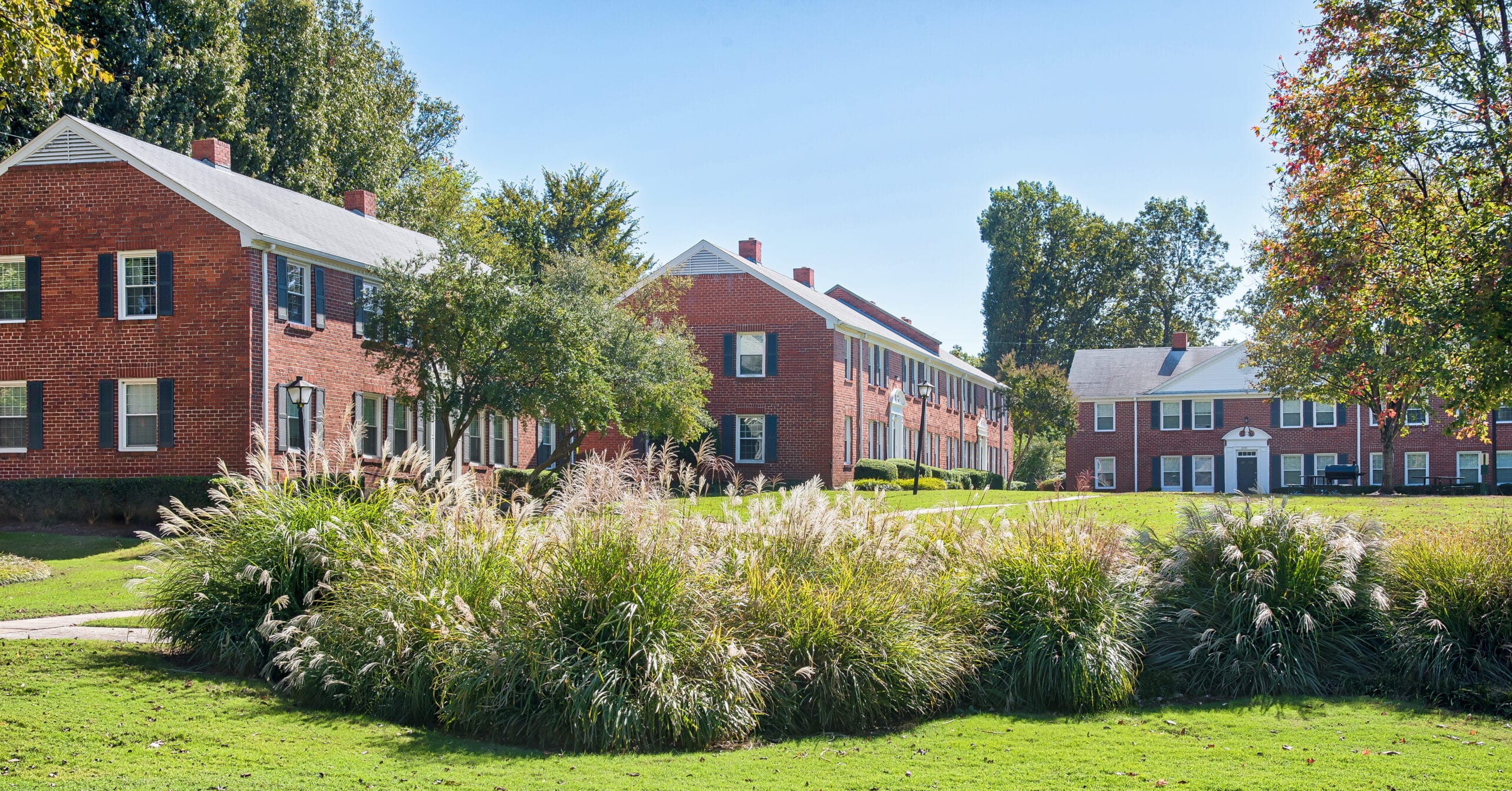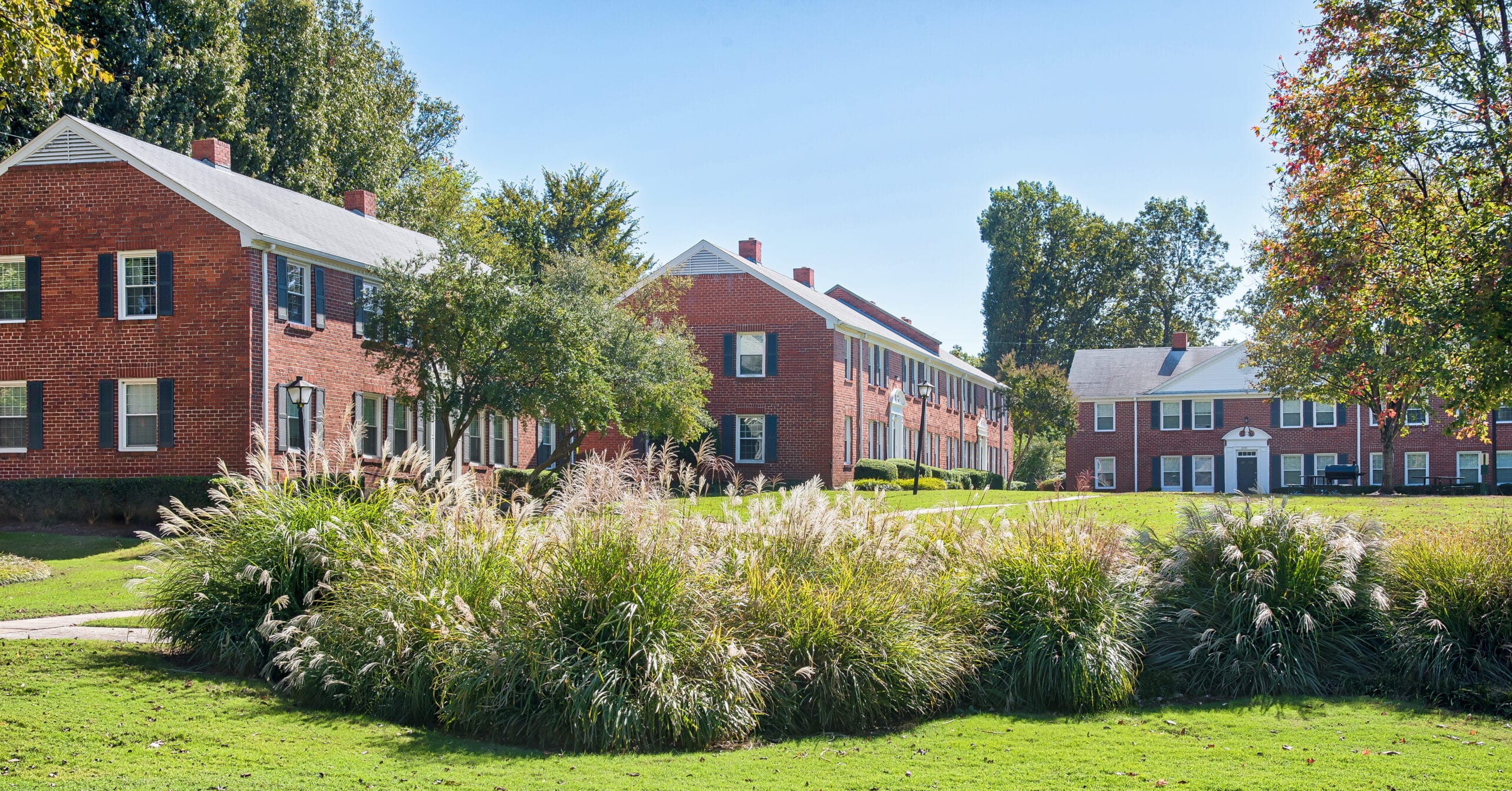 Woodbury, NY based CLK Properties has acquired Georgian Woods Apartments in Memphis, TN.
With its lush and maturely landscaped grounds and excellent midtown location, Georgian Woods is a welcome addition to CLK's significant multifamily presence in the Memphis market.
Located on the highly trafficked Union Avenue, CLK considers this asset to be a gem which, with their high level of management expertise, will prove to be a solid performer in their portfolio and provide a quality living experience for those choosing to live in this increasingly popular part of the city.
"We love this location!" commented Craig Koenigsberg, CEO of CLK Properties. "There are great things happening in Midtown Memphis, including significant economic redevelopment, and Georgian Woods is sitting right in the middle of it all. We look forward to continued growth in the area and we have great expectations for this property. "
View the press release in The Memphis Business Journal